The key to maximising a property's potential is to make it as attractive as possible to high-end tenants. Renting is a long-term lifestyle choice for many and the property itself needs to reflect potential tenant's aspirations. To do this, it has to be furnished and decorated to a high standard and in keeping with the latest trends. The design team at InStyle Direct does this by staying at the cutting edge of interior design, drawing inspiration from industry exhibitions and talks. Our team's skill is then used to translate the season's trends into highly desirable property interiors that bring a good return on investment.
This year kicked off with May Design Series which showcased the metal finishes trend that defined 2015. Cool tones of chrome, nickel, stainless steel and warm hues of gold, brass, bronze and copper enlivened interiors. Polished surfaces, strong shapes and industrial elegance, the appeal of metal was harnessed on everything from wall coverings to light shades to fabric. May Design Series also unveiled the colour themes for the year: bold primaries, acid greens, cobalt blues combined with strong earthy tones.

Photo Credit : 'May Design Series 2015'
While texture and shape played with the senses across the exhibition stands, it was an organic theme that ran throughout. From reclaimed wooden pieces shown by Wilde Java to bird-inspired lights from Temple and Ivy, May Design Series set the tone for the nature trend that lay ahead. The team left feeling buoyant and creative, considering how best to translate the metal finishes, provocative colours and organic trends into sophisticated schemes that tenants would love.
As the year progressed, the trends evolved. Textured wallpaper made waves, as did the summer's coastal trend. Both were an extension of the organic theme, celebrating natural forms, colours and materials. The team incorporated these elements into projects in a way that can be updated easily, at minimal cost, once the next season's trend emerged.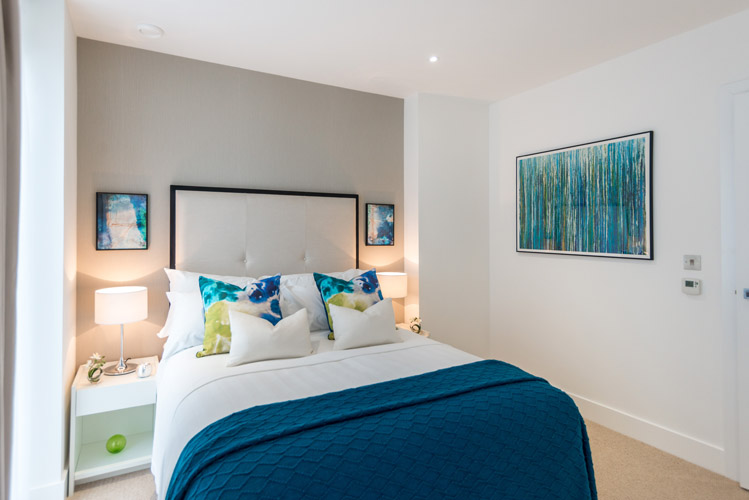 So, throughout this year, textured wallpaper was used to accentuate feature walls and the team chose natural themes and neutral tones enabling the décor to be changed with minimal fuss in the future. The same was true for the colour schemes. Neutral palates helped to harmonise the properties keeping them bright and fresh, while splashes of this year's colours on soft furnishings and accessories kept them on trend. The wonderful organic shapes and metal themes meant that the team could include one or two statement pieces that drew the scheme together and impressed potential tenants.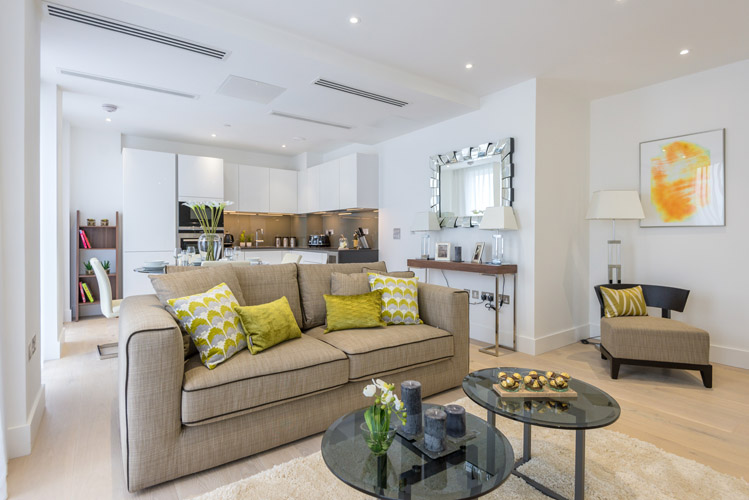 For any rental property, the key is to create an interior that is neutral enough for tenants to imagine themselves living there and yet, have just enough personality to stand out from the crowd. The team is already thinking ahead how next year's trends can breathe life into an interior without breaking the bank for landlords.
If you would like the In:Style Direct design team to give your property the cutting-edge look that will appeal to high-end tenants then get in touch today.