Q: Will following a seasonal colour trend help increase the rental value of my buy-to-let property? And which seasonal palette should I opt for?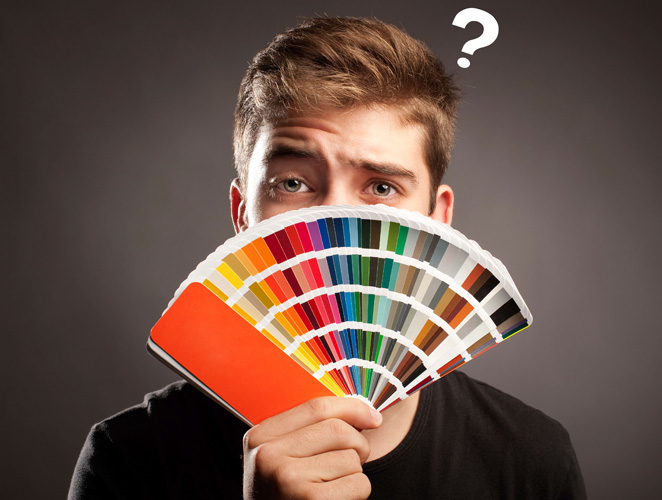 A: The simple answer is 'yes'. Tenants are increasingly looking for properties that have the most up-to-date interiors and they will be prepared to pay higher rates for properties that look fresh and on trend. However, care must be taken to choose a colour palette and finishes that won't look out of date within a few months and that can be changed to reflect a new season's trend without significant cost or wasted investment.
This summer's coastal palette is a perfect example. The simple, soothing colour scheme reflects the natural coastal environment – pale yellow sand, creamy grey rocks and pebbles with pale blue/grey sea – hues that are both evocative and peaceful.
The scheme lends itself to variation of colour and texture; in some rooms the grey colours can be more prominent, layered in tones to bring depth and substance. In others, the pale yellow, sand colours can be paired with the creamy shingle greys to bring lightness and warmth to the room. As seasonal trends go, the coastal palette ticks all the boxes for landlords because it is easy to define the different rooms while at the same time, harmonising the whole property, keeping it bright, airy and highly desirable.
Elegant muted tones of creamy white and grey will make bathroom and kitchen areas feel crisp and clean, allowing sanitaryware to retain its value without falling out of fashion. Soft furnishings in the living room and bedrooms can be used to layer the colour in different tones for comfort. What is inspiring about this trend is that although the colours are pale and neutral they feel neither bland nor devoid of personality. The coastal palette will help tenants to feel instantly at home.
Part of the skill with picking a seasonal trend to follow is making sure it brings maximum return and this is where the expertise of the InStyle Direct design team comes to the fore. Some trends can involve bold prints, busy patterns and loud colours and while these will make a great statement and pique tenants' interest, they are unlikely to be a good long-term investment. Many inexperienced landlords are caught out by statement trends because they look out-of-date very quickly. They also put off more tenants than they attract because they don't allow the tenants to express their own personality. It is expensive to give these statement trends an overhaul because it involves complete redecoration, reupholstering furniture and possibly retiling. Our designers recommend neutral schemes where any bold colours can be picked out through statement pieces, soft furnishings and furniture that can be replaced seasonally. See our gallery of completed projects for inspiration.
The ability to update quickly and easily is exactly what landlords should be looking for when considering an interior design trend for their furnishing packs. That way landlords are maximizing their investment. For example, Winter 2014's Scandinavian look involved a pared-back, soothing cream, white and grey palette. If a landlord had followed this colour trend to increase the property's likelihood of attracting tenants last year, then it wouldn't be difficult for the property to mirror the coastal palette this summer. Updated soft furnishings, artwork and finishing touches would be all that was required. With minimal expense, the landlord could maximise their rental yield with a property that's on-trend, fresh and highly desirable to high-end tenants.
If you are considering updating your rental property, see how we can help you add value and increase your rental income with our range of design-led services for landlords. Contact us for a free quotation today.