Max Prychidko from InStyle Direct talks about one of our many projects at 10 Park Drive in Canary Wharf and shares behind-the-scenes moodboards, as well as exclusive footage of the premium furnishings and furniture used.
Instyle Direct was recommended by Canary Wharf Group, one of the biggest property developers in london.
When the client first got in touch, Max Prychidko met them at the property to discuss the "blank canvas". Canvas. There they went through the different colours, textures and fabrics.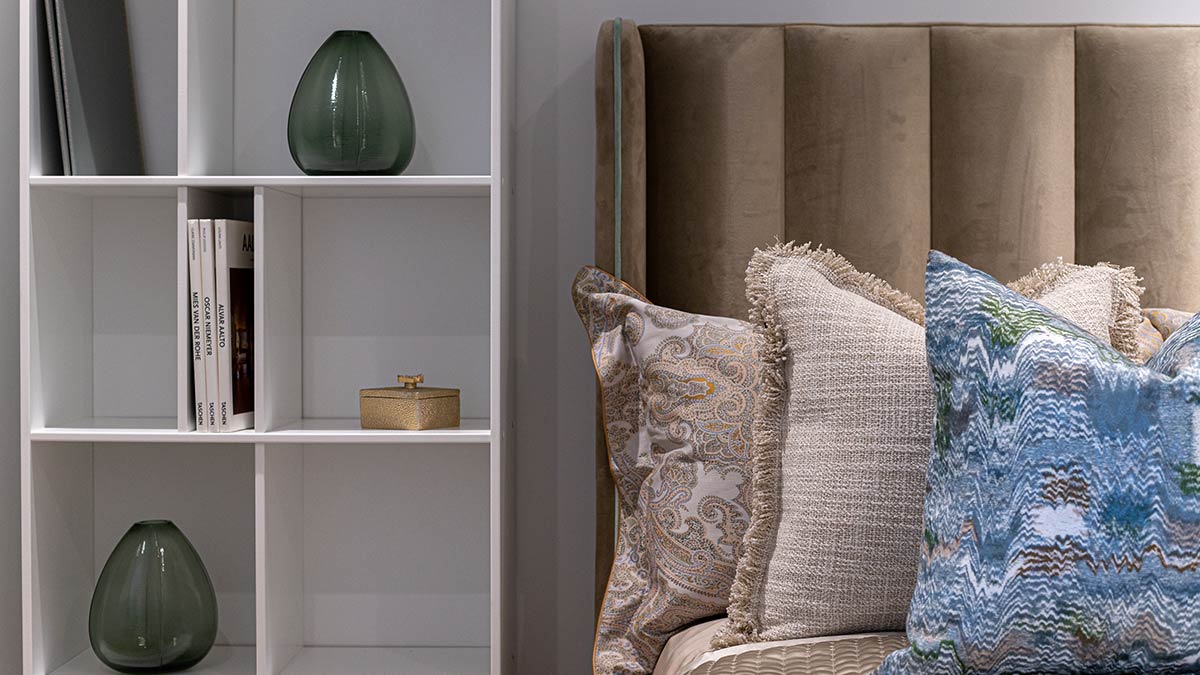 After the initial discussion, one of our senior interior designer, Severina, met with the client at the InStyle Direct HQ. They went through all the different fabrics and designs once again, and then came up with some inspirational mood boards.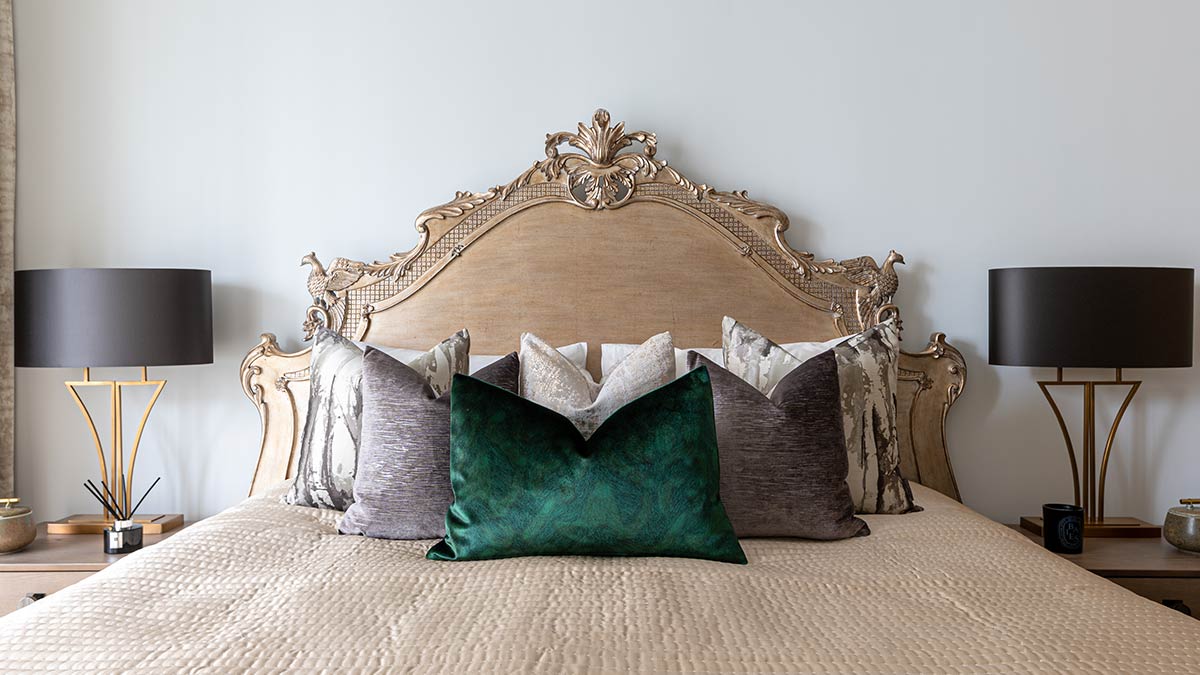 Once the client was happy with the mood boards and ready to proceed with the design, our interior designers got to work. They organised everything with the suppliers in our warehouse team, then organised the installation with Canary Wharf Group and our installation team.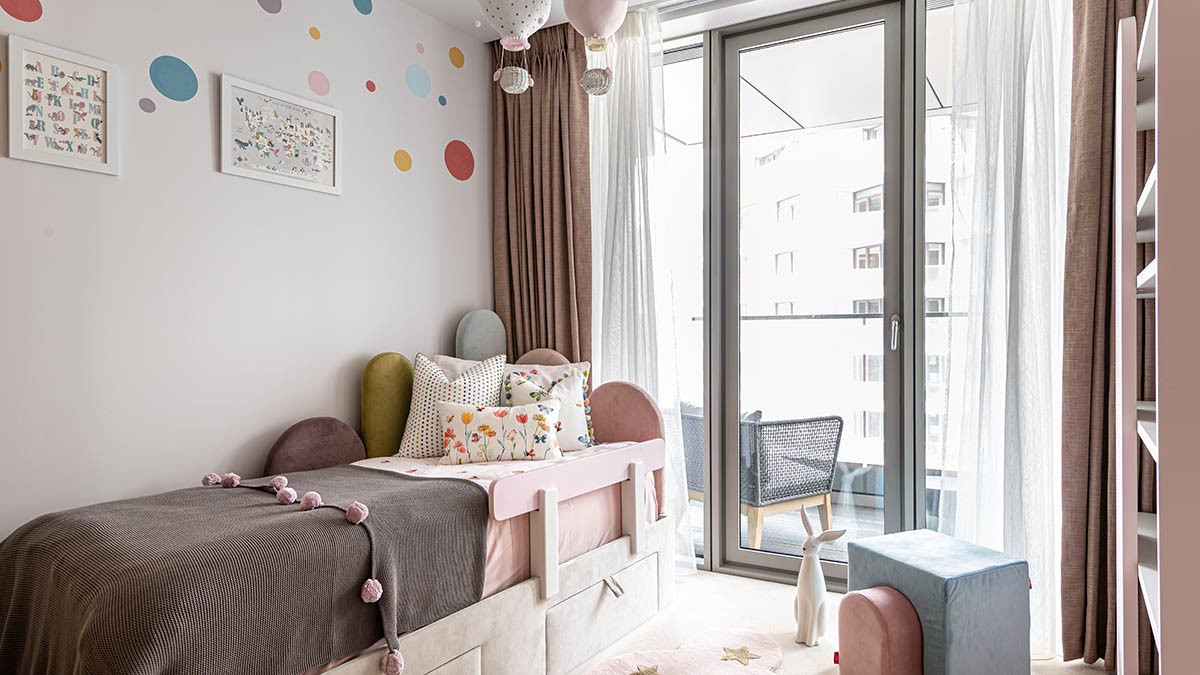 If you'd like to speak to InStyle Direct about an interior design project, please contact us