Mind the Gap
Nature abhors a vacuum and so do landlords, as an empty apartment is an unprofitable one, but sometimes there may be an unavoidable gap between lets while the apartment undergoes some necessary refurbishment work. While trying to make this time as short as possible, the landlord may run up against the problem of trying to let a property that smells strongly of paint, thinners and various cleaning solutions.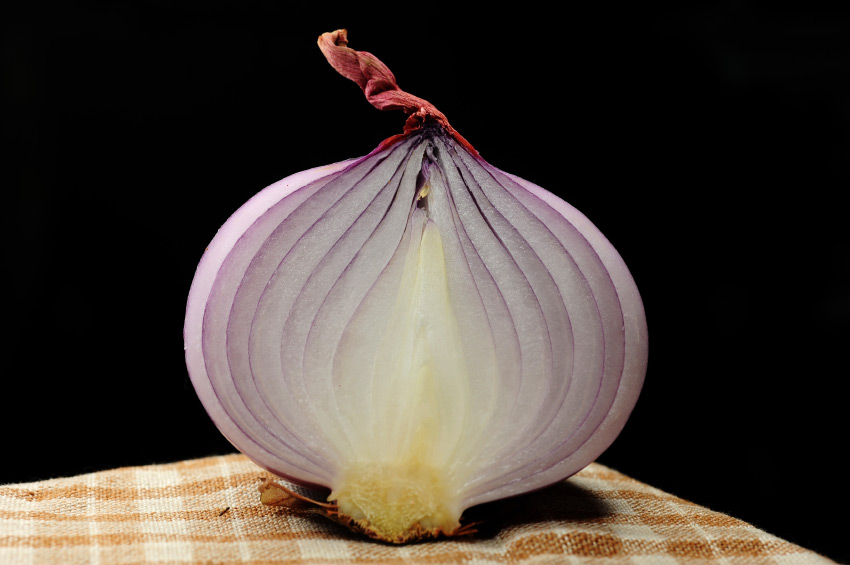 Watching Paint Dry
Now whilst walking into a freshly painted room may be a pleasing experience to begin with, it won't be long before the odour of drying chemicals becomes oppressive and perhaps even a health concern. Who then in the twenty first century, would have thought that the humble onion would be part of the modern landlord's toolkit? as he or she strives to get the best return out of a property.
Know Your Onions
Ever wonder why onions are used so much in cooking? Well it's because they use their thin membranes to absorb and hold flavour, which also gives them natural odour busting properties. From a position in the middle of the room, half an onion will absorb paint fumes, animal smells and even smoke. This doesn't mean that the room will now smell like a hotdog stand because the onion is too busy absorbing smells to give out any of its own.
Copper-Bottomed
Speaking of hotdogs, a portion of tomato ketchup is all you need to bring the shine back into those once bright copper pans that used to be such an eye-catching presence as they hung from your kitchen hooks, but now languish in exile under the sink. Silverware also benefits from their acidic, but relatively odour-free cleaning properties. Use a pastry brush to apply a thin layer on the tarnished item, leave for ten minutes or so and then wipe clean. The shine from your copper/silver ware will only be matched by the glow of pure virtue that comes with the avoidance of those planet-wrecking chemicals that we are constantly urged to buy in order to keep our homes in tip-top condition. Your accountant will also be impressed by this cheap-as-chips (sorry, couldn't resist!) demonstration of your green credentials.
Refurbishment Help
Refurbishment of a home needn't cost the earth, although it pays to do some homework first.  See some of our refurbishment projects here