Keats' "season of mists and mellow fruitfulness" is upon us again. Autumn is such an enchanting season full of vibrant colours and spicy, earthy scents; little wonder that many want bring this into their own homes.
Small touches
I'm often asked as an interior designer, if minimal changes can really make a dramatic difference to an interior. They can, if done well. The starting point has to be neutral decor that lends itself to changes in colour and style. At the Decorex talk, a new trend named 'Solace' was discussed; it stems from the idea of there being comfort in neutrality, avoiding extremes that cause strong reactions. For interior designers the neutrality of grey and natural hues bring serenity to any room and provide the perfect base. The tonal grouping of neutrals look beautiful on their own, but they can also showcase the seasonal transition when splashes of colour are added. Small touches such as autumn reds, oranges, golds and browns in accessories around a room will help it to feel dramatically different without the disruption of redecorating. Our home interior design service offers a range of accessories in seasonal hues, perfect for those small touches that make a big difference.
Our interpretation of the trend
Natural beauty
A seasonal home can be characterised by bringing nature inside. In the spring and summer this is done easily with flower arrangements, but autumn gives those of us providing bespoke interior design services the chance to get creative. Florists often make autumnal wreaths with coloured leaves, though traditionally pinned to the front door there's nothing to stop these scarlet and golden hues being used inside too. Rather than vases of flowers, decorative bowls of pine cones or glossy brown conkers can be centre pieces on dining or coffee tables and a bowl of juicy red apples is irresistible too. This connection to the natural world features in Decorex's trend predictions too and is named simply 'Wild'. Its focus is on intertwining nature with the urban environment, to help reduce the stress and pollution of modern life and to rebuild the bond between nature and humans. An autumnal walk in one of London's many parks and gardens will easily demonstrate the restorative powers of reconnecting with nature.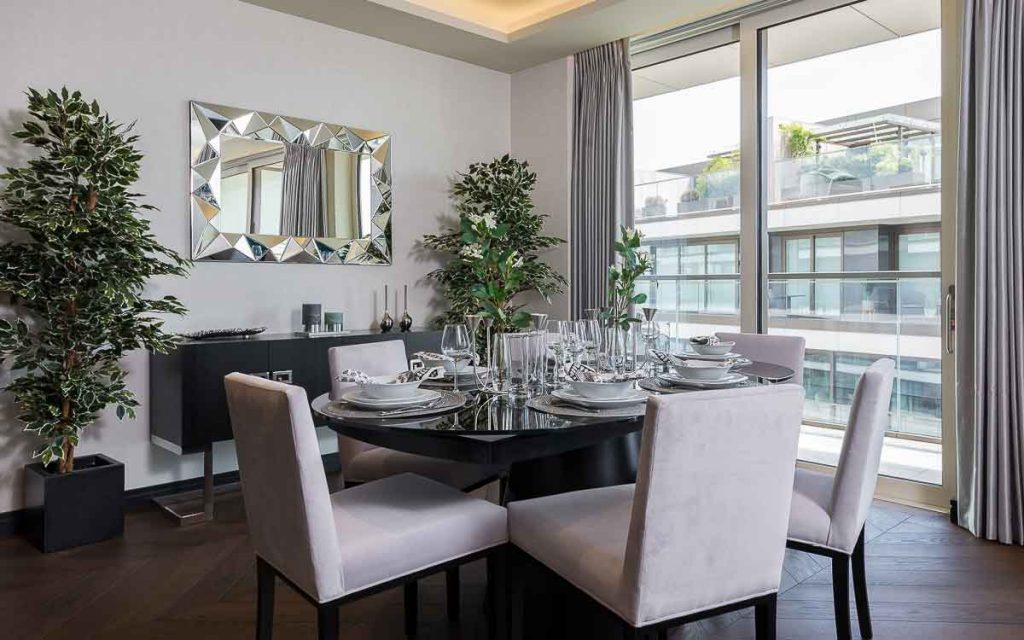 Our interpretation of the trend
Sugar and spice
There are so many shrubs that release spicy and musky scents as they shed their leaves that autumn walks can be a heady experience. Continue this theme in the home with pot pourri, incense or home perfume diffuser sticks with seasonal scents, or even try baking with seasonal fruit such as spiced apple pie. The earthy sweetness of spice and musk is intoxicating, hedonistic even, and it's an example of another Decorex trend prediction named 'Vibe'. This trend celebrates the idea of living in the moment, giving in to desire and joy. So much of interior design is creating an ambiance, it means that subtle elements such as lighting and fragrance are just as important as the interior home decoration. 'Vibe' can be incorporated by using autumnal scents such as cinnamon, nutmeg, cloves to bring an odd combination of stimulation and comfort to the home.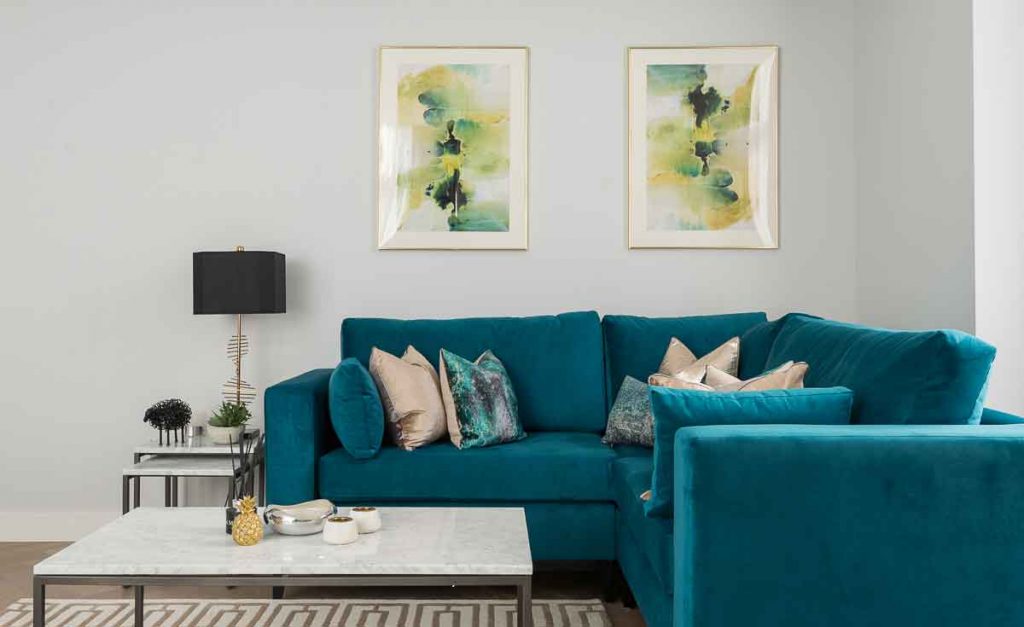 Our interpretation of the trend
Autumn magic
There's no denying that the colder weather alongside the wind and rain will make most people feel miserable and the home becomes the focus of most free time. Giving the home a seasonal theme is a great excuse to get cosy, layer by layer. Blankets and rugs, extra cushions and throws, thicker curtains will help to keep the cold at bay and the home to feel comforting and magical. Decorex's final trend prediction is 'Story', it celebrates culture, history and heritage and a sense of identity. 'Story' can be incorporated into the autumnal scheme through the use of blankets and throws passed down from generation to generation, like stories, or hand woven rugs from different cultures. Richly coloured fabrics that celebrate heritage and nostalgia will bring a deeply felt sense of serenity and comfort. Our bespoke window dressing services can help complete the look with sumptuous fabric that helps keeps the cold weather at bay.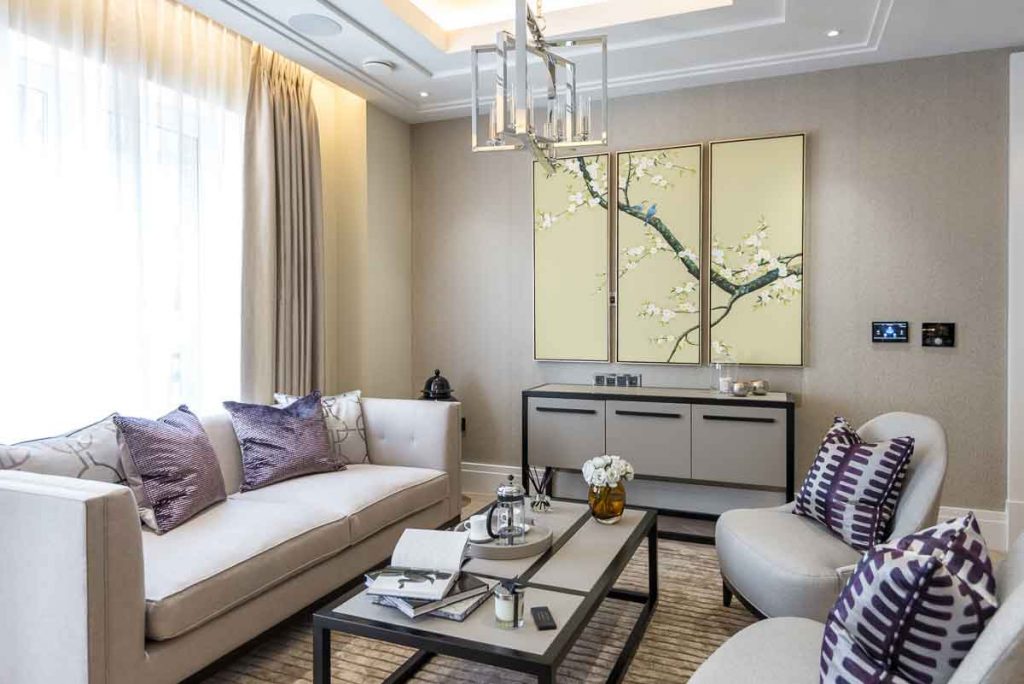 Our interpretation of the trend
As an interior designer, autumn's palate and possibilities are wonderful to work with.  If you would like any advice on bringing an autumnal feel to your home then contact our interior design team who will be happy to help.