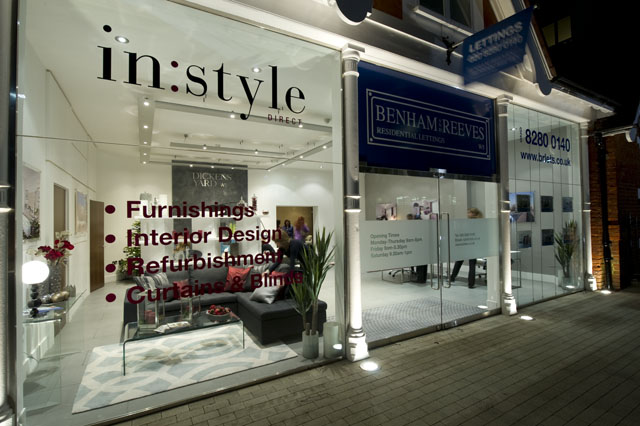 Interior design and property furnishing specialist InStyle Direct has opened a West London showroom at the new Dickens Yard development in Ealing. This is the company's third London showroom (it already has design studios in Fulham and North West London), providing landlords, developers and homeowners with a relaxing environment where they can view contemporary furnishing collections as well as discuss interior design, refurbishment, home staging and the company's trademark range of furnishing packages for rental properties.
"The new showroom gives visitors the opportunity to see everything we do under one roof," explains InStyle Direct Managing Director Anita Mehra. "Whether you're furnishing a rental property or looking for help designing your own home, it's better to see ideas first hand and with three showrooms across London now, clients don't have to travel too far to see us. We can show them moodboards and images of interiors we've designed as well as our own range of co-ordinated soft furnishings and accessories – many of which are in luxurious fabrics such as silk and cashmere so seeing and touching the products yourself is really important."
"Since we first opened for business nine years ago, we've expanded our interior design services so clients also like to discover what we can offer now," continues Anita. "This could be a furnishing pack for a rental property or some soft furnishings to brighten up your own living room. So we'll be showcasing key pieces from our latest collection and highlighting ideas for the new season at the Ealing showroom. Our collections draw inspiration from the latest trends in Europe, and because we manufacture many products in-house, we can offer unique designs at affordable prices."
InStyle Direct also specialises in bespoke interior design and refurbishment for homeowners and investors so clients will also be able to discuss more complex refurbishment or building works if they have bought an older property – that could involve anything from knocking down walls to create a more open layout, to new kitchens, bathrooms, rewiring or replumbing.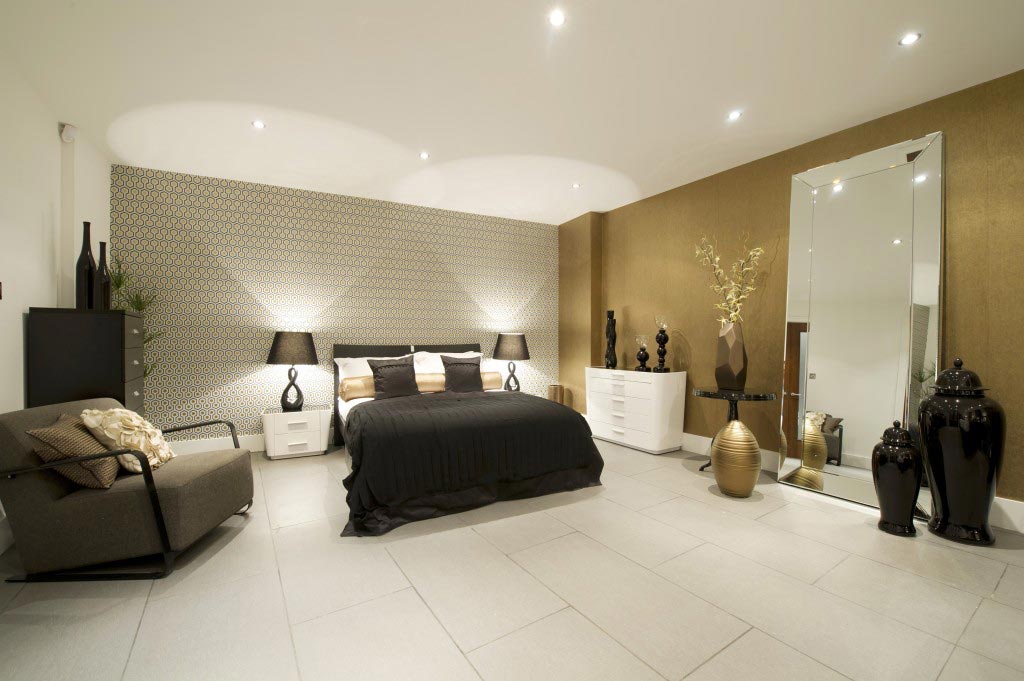 "We furnish a lot of showhomes and view units for developers and we often find buyers like the interior of a show home so much that they'll ask us to create something similar for them when they buy a property at the development. Our location at Dickens Yard was intentional and makes it easy for owners or tenants to pop in and discuss their requirements," adds Anita. "Hopefully, with three showrooms, we're now within easy reach of most London-based property owners, which our current clients seem to value"
To make an appointment, contact InStyle Direct at The Old Fire Station, 4 Longfield Avenue, Ealing W5 2UQ, 020 8964 1966, email enquiries@instyledirect.com or visit the website www.instyledirect.com
PRESS ENQUIRIES:
Tracie Lack
Tel: 020 7433 6670
Email: info@instyledirect.co.uk
Editor's notes:
InStyle Direct is a specialist in interior design, furnishing and refurbishment for investment and private properties. Design-led furnishing packages, which contain everything needed to furnish a home with style, are a specialty and particularly popular with consumers with busy lifestyles. InStyle Direct can also manage larger interior design projects, from refurbishing a property, including planning, design and construction, to decorating a single room or fitting a new kitchen or bathroom. The company was set up by Anita Mehra in 2004 and now has three design studios in London.