Have you heard of the New Replacement Furniture Relief?
It could make this the perfect time to smarten up your rental property.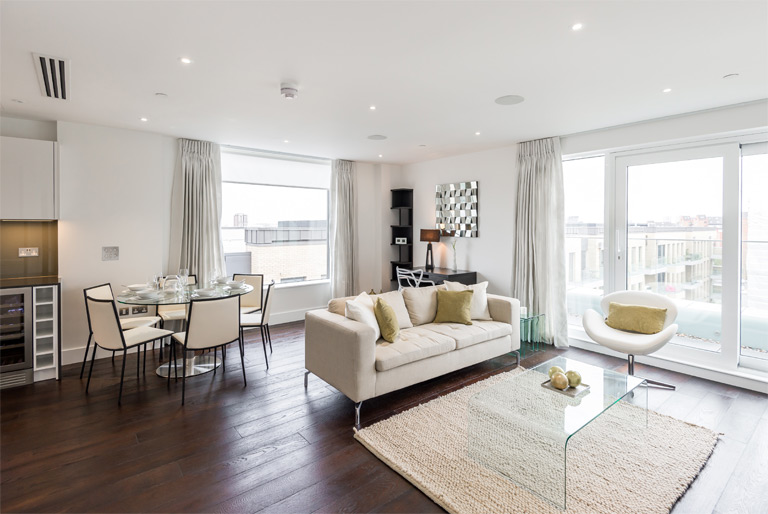 Imagine you are a tenant viewing two virtually identical rental properties in a smart, modern development. Both apartments are finished to a high spec, with great views. But one is beautifully dressed and presented while the other has shabby furnishings and there is a stain on the carpet. Which one do you fall in love with? It's not a difficult decision.
A brand new rental apartment may look stunning but after a couple of years it will have seen a fair bit of wear and tear from tenants – its décor may be tired and its furnishings worn. It takes work to keep interiors in tip top condition which is why we recommend landlords upgrade their furnishings every couple of years. Larger items -sofas, beds and chairs, may be damaged and need to be replaced. Soft furnishings and accessories could just look dated.
The new Replacement Furniture Relief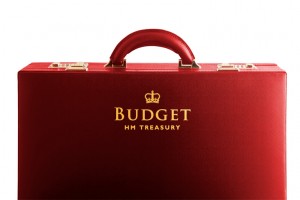 The good news for landlords is that the cost of replacing many of these items can now be deducted from their rental income before tax is calculated, reducing their tax bill.
Before April 5th, 2016, landlords could only claim an annual allowance of a flat rate of 10% of the rent they received to cover wear and tear (known as the Wear and Tear Allowance), irrespective of the actual costs incurred.
But on April 6th, 2016, the new 'Replacement Furniture Relief' came into effect, meaning landlords of residential properties can now deduct the actual costs of replacing items such as sofas, beds, tables, chairs, televisions, fridges, freezers, carpets, floor coverings, curtains, linen and crockery. The new relief applies to replacing existing furnishings, though not the initial cost of furnishing a property. You can find more information about what is included here.
So for landlords who regularly upgrade the furnishings within their rental property, this could be the perfect time to smarten up its interior and take advantage of the new tax regulations.
The secrets to furnishing a rental property
Experienced landlords know that beautifully presented properties are easier to let and appeal to high end tenants prepared to pay a premium for the lifestyle they offer. But landlords may be short on time or lack the creative confidence to achieve this designer look. The solution can often be found in a high quality furnishing package that will do the job for them. And many furnishings included in a typical furnishing package are included under the new Replacement Furniture Relief.
Stunning furnishing packs add to tenant appeal
If you're new to idea of furnishing packages, you can find out more about the concept from our design director Mansi Mehra.
As Mansi explains in her interior design blog, the key is to create a core furnishing package in neutral colours and then update the scheme with seasonal colours and trends. So while new furnishing ranges are launched regularly, simply adding a few new accessories can bring the look back on trend without costing a fortune.
Another benefit of using a furnishing package is that they can be found in price ranges to suit every budget. Our Diamond packs offer a designer look for high end properties that will appeal to discerning tenants, usually senior executives and professionals. The three furnishing ranges – Champagne Diamond, White Diamond and Chocolate Diamond, are available in a range of sophisticated colour choices.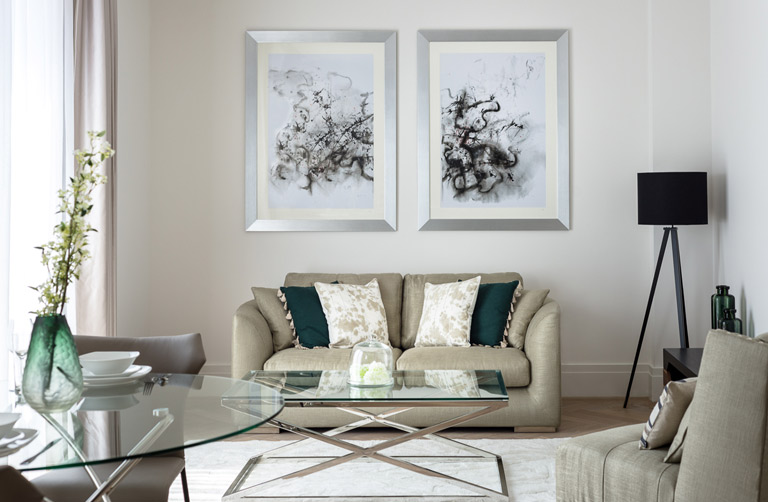 Our Gold packs offer a similarly high standard of design yet are suited to rental properties that appeal to younger professionals looking for that aspirational lifestyle on a more modest budget.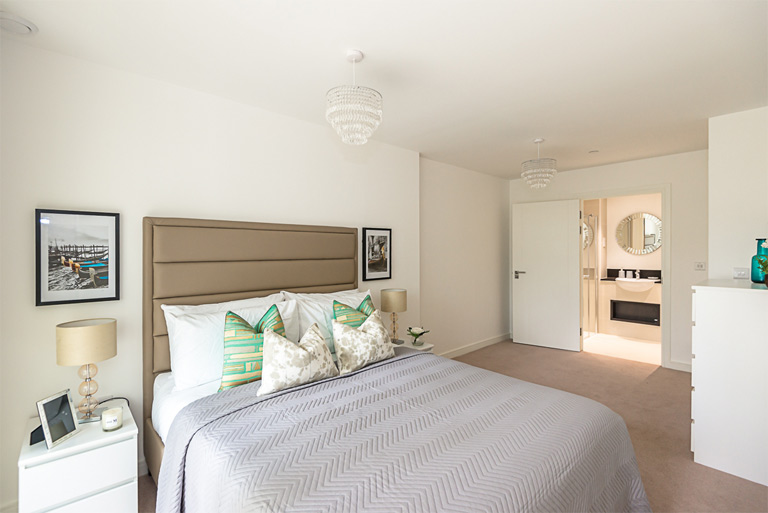 For more furnishing ideas, take a look at our image galleries where you'll see some of our new furnishing ranges. You'll discover how to put pieces together – furnishings, accessories, soft furnishings and artwork – for that real 'wow' factor. Or if you're looking for a more tailored approach to furnishing your rental property, call our design team on 0207 319 9650 or email us at info@instyledirect.co.uk for more information.