Yes, though there is no doubt that the Brexit effect has left the market in a state of flux. London has been particularly affected and landlords who have already had more regulations to contend with (more tax to pay including higher stamp duty, rents that have leveled off and worries over whether Britain's exit from Europe will deter tenants) are right to be feeling frustrated. However, it is important to note that in the long term, property offers the best returns on investment. This is especially so for savvy landlords who buy in up-and-coming areas where rents and tenants are assured.
Much has been made of the rental opportunities in cities outside London such as Manchester which received a huge boost from the BBC's relocation from Shepherd's Bush, Liverpool which saw its rental market rise after being named capital of culture and Gateshead which became the base for three large companies: Northern Gas and Power, robot manufacturer Comau UK and creator of the Peppa Pig empire, Blue Kangaroo. The UK is still attracting overseas investment as well as being a fertile ground for home-grown talent and that means plenty of people are looking for good rental properties in areas that offer good employment opportunities.
London has always been a vast commercial hub and as business trends change so too do the areas that tenants are expressing an interest in. In the past 20 years the dominance of the City has meant that Shoreditch, Whitechapel and Hoxton became sought-after areas and their rental values rose, giving a boost to an area that had been looking a little neglected. More recently, Battersea Power Station's revamp has resulted in a phenomenal urban regeneration of the surrounding Nine Elms area. It had suffered from the decline in manufacturing and in comparison, to its much more attractive neighbours of Kensington and Chelsea, but now with extended transport links, stunning developments in and around the Power Station, the whole area is attracting bars, cafes, shops and entertainment venues and, consequently, plenty of keen tenants.
Our newly opened showroom in Nine Elms has been the starting point for many landlords looking to maximise their London property investment.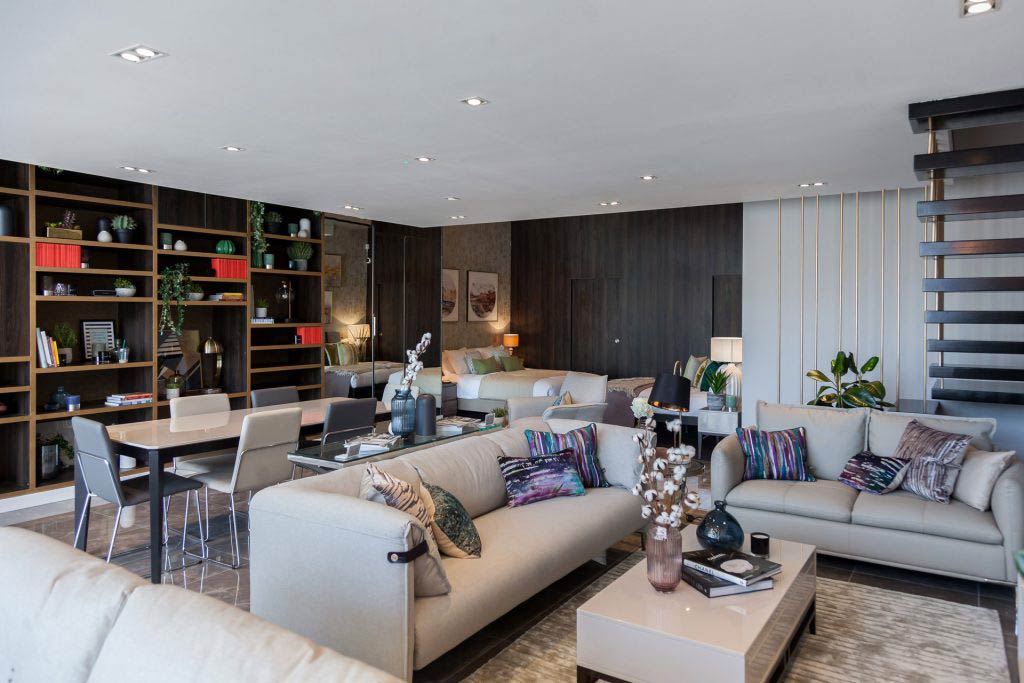 As a consequence, we have completed some fantastic projects in developments in Nine Elms, such as this three-bedroom show flat in Lombard Wharf's furnishing and colour scheme echoes the soothing hues of riverside living;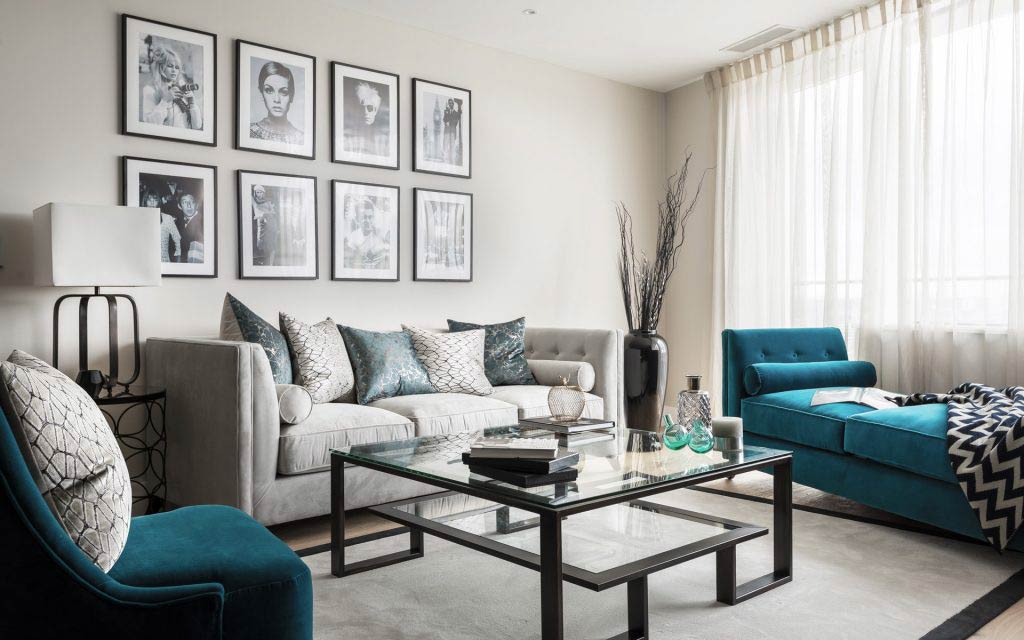 Or the Chocolate Diamond furnishing range that has helped turn this two-bedroom apartment in Battersea Exchange into a stylish urban sanctuary.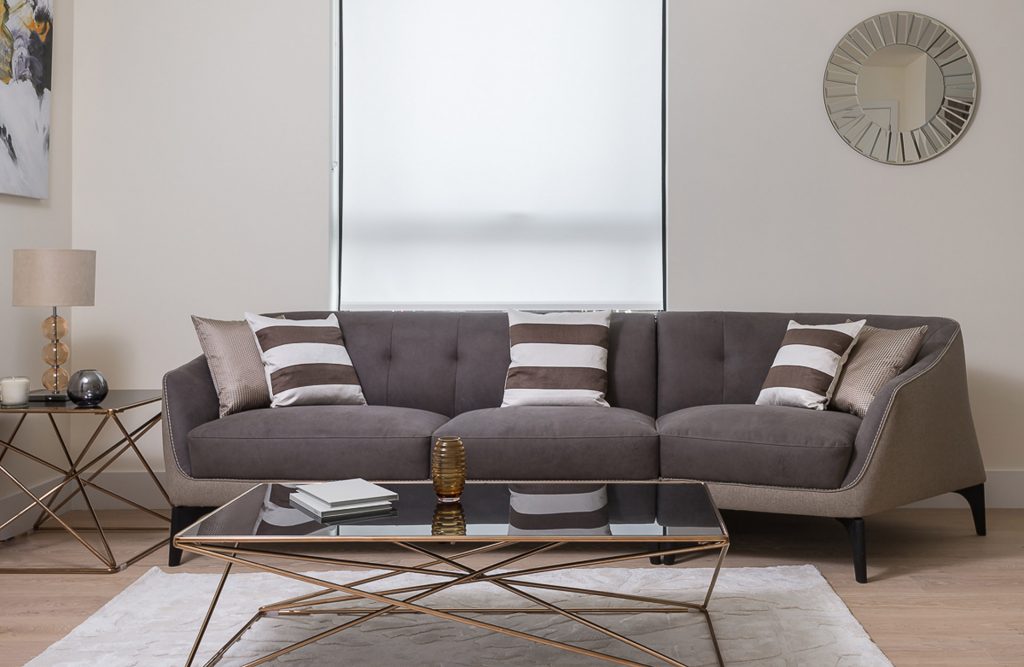 We have even completed projects within the power station development itself, such as this two-bedroom apartment furnished with the White Gold range.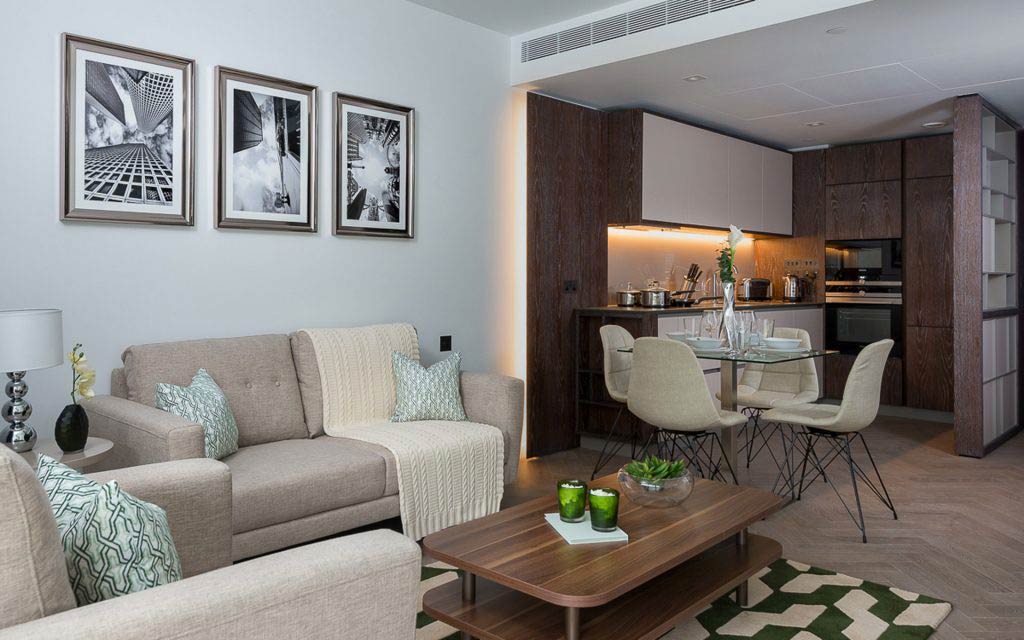 The fantastic use of space and monochrome draws on the power station's Art Deco past and is perfect for 21st century living. They may be buy-to-let investments but the décor could leave landlords feeling tempted to live there themselves.
Similarly, the BBC's exit from Television Centre in Shepherd's Bush has left an iconic building ripe for a revamp. It wasn't long before new housing developments were planned offering nearly a thousand new homes, as well as offices, restaurants, bars a hotel and private members' club. Westfield established a huge shopping and entertainment venue nearby while Imperial College has designs on its new campus here. Little wonder why the area is witnessing renewed interest from plenty of tenants. Our Imperial Wharf showroom has also seen renewed interest from landlords, keen to make the most of this trend in the London property market.
This two-bedroom apartment was created using the White Gold furnishing package for landlords, its clean white lines and subtle touches of neutrals create a peaceful oasis in this development on the north bank of the River Thames.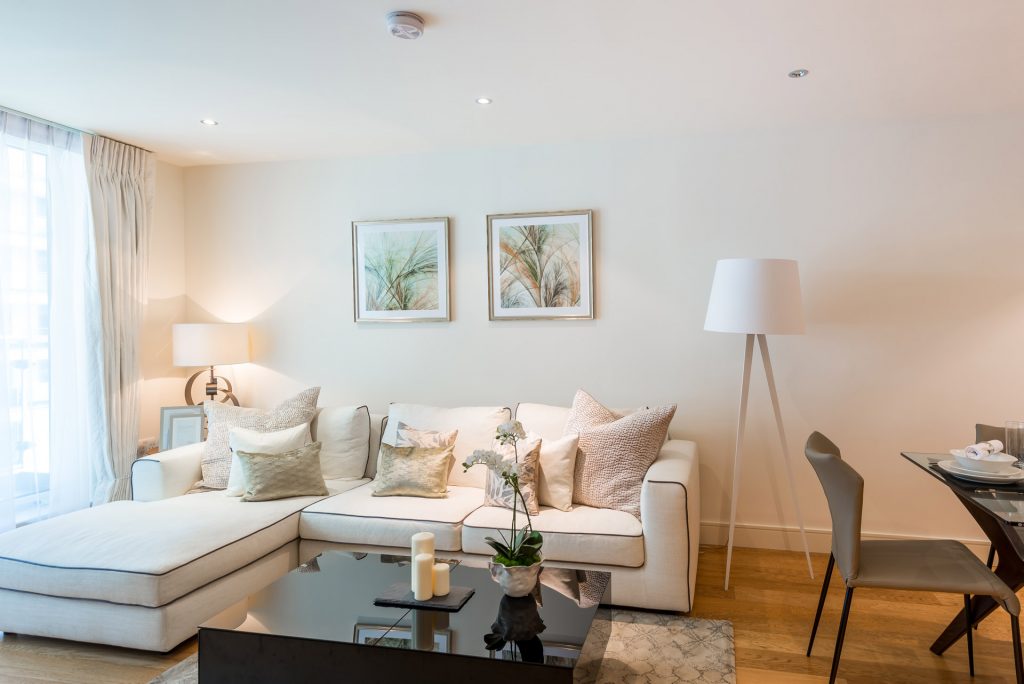 There are many similar success stories; Stratford is a great example. As host to the 2012 Olympic Games, the area underwent a huge regeneration that six years later, offers attractive accommodation, Westfield shopping centre entertainment hub as well as a wealth of things to do around the Olympic Park. All of which has attracted first-time buyers and tenants in droves – all after an easy weekly commute (to either central London or the docklands) and weekends filled with sport and leisure activities away from the bustle of the city centre.
So to the future hot spots: the Crossrail promises to open up plenty more areas to tenants who are after the same – an easy commute into central London for work but a fulfilling weekend with more of a suburban or countryside feel. Charlton Riverside, Colindale (where we have already fulfilled a project in the Beaufort Park development.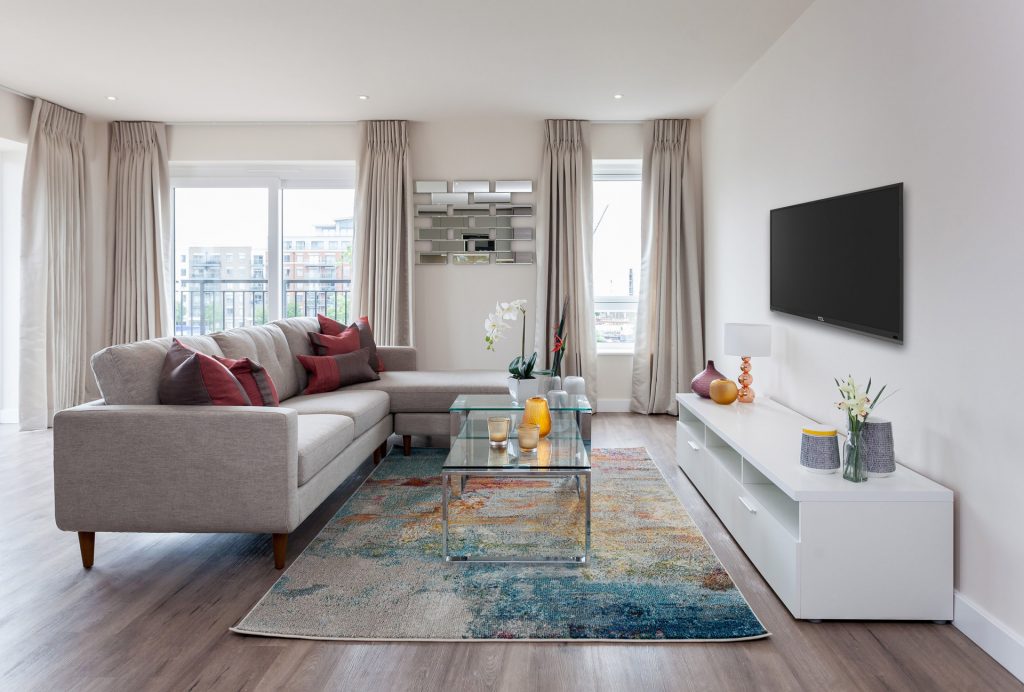 The use of the Rose Gold furnishing package in this two-bedroom apartment has helped to create a light and airy space with warm touches of colour that help it feel homely), Cricklewood, Harrow, Kensal Canalside, Catford, New Cross, Ilford, Southall, Park Royal, Woolwich, Thamesmead and Abbey Wood are all ones to watch. While areas such as Wembley and Lewisham, synonymous with social deprivation, are starting to see some investment and regeneration. They could offer the savvy landlord some great buy-to-let property deals that pay dividends in the future.
It's true that London Landlords are feeling the tremors of Brexit and are concerned about decreasing rental values and void periods, but the London property market always proven itself to be quite resilient. It is always wise to move with the market trends and invest in up-and-coming areas where the tenants are most likely to be looking.
If you would like to discover how to boost your rental investment and give your property the edge over the competition then speak to our team.