Q: What will the UK Government's proposals for a minimum bedroom size for rental properties mean?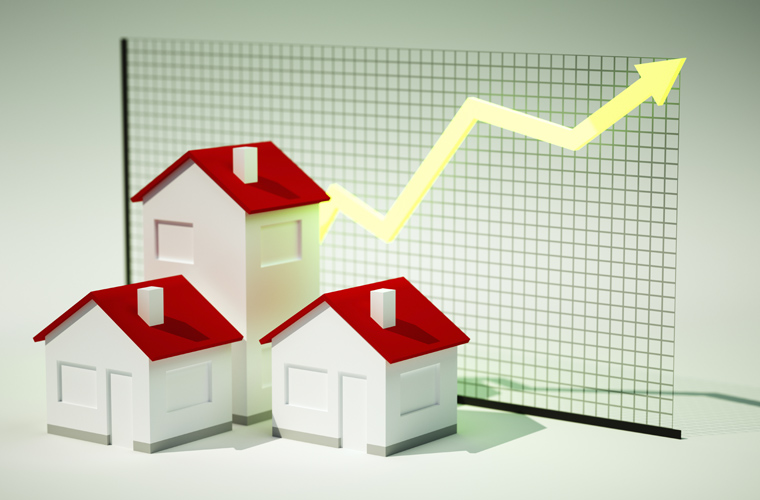 A: The property market and the government have had a tumultuous relationship this year. buy-to-let mortgage lending has increased by more than 40 per cent since the 2008 banking crisis, while owner-occupied lending has increased by 2 per cent over the same period according to the Bank of England. It sounded the alarm that the steep increase in buy-to-let mortgages was reducing the number of properties available to private residential buyers and risking the stability of the economy. In May, the government responded by reducing the tax relief on buy-to-let monthly interest repayments to 20 per cent from 2017 in an attempt to make buy-to-lets a less attractive option for investors.
Property consultancy Countrywide noted that since 2005, 1.5 million homes that used to be occupied by the owner are now inhabited by tenants, while only half a million have gone the opposite way. This change in tenure has accounted for approximately half of all homes added to the private rented sector. In addition, renting is changing. More and more professional tenants view buying as an unrealistic and undesirable option. Renting gives them greater freedom and it is becoming a reflection of lifestyle and professional status. The fact is, rental properties are in high demand and there's no sign of change.
So rather than slow its growth, the government is taking steps to regulate the buy-to-let sector. Firstly, the Financial Policy Committee has requested the government be given powers to intervene in the same way it can for the residential mortgage market. Secondly, this autumn, the government introduced a central public land registry of foreign companies involved in property developments to ensure the UK is a hot spot for legitimate foreign investment and thirdly, it has proposed that a national minimum bedroom size be introduced for rented properties.
The latter is a plan to extend mandatory licensing and ban rooms smaller than 6.5m2 from being let as bedrooms in applications for multiple occupancy houses. Any landlord who fails to obtain a licence would face an extensive fine. It's a proposal that also aims to standardise tenant expectations of rental homes, especially at the lower end of the market.
While this doesn't affect new-build developments, it does have a significant bearing on landlords converting an existing house for use as a multiple occupancy dwelling. What this will mean for landlords is that refurbishment options will need to be carefully considered to make best use of the space. Refurbishment increases the value of the investment, reduces maintenance costs long term and attracts higher quality tenants who tend to agree longer tenancies. So this option is likely to be considered by most landlords in this situation irrespective of whether any rooms fall below the 6.5m2 minimum.
The move, should it pass to law, will have little effect at the higher end of the market. Landlords should continue to focus on ensuring their properties are presented to a high standard to attract professional tenants and to maximise their investment.
If you would like any refurbishment advice or to consider which furnishing package is right for your portfolio, contact the InStyle Direct team today who will be happy to help.