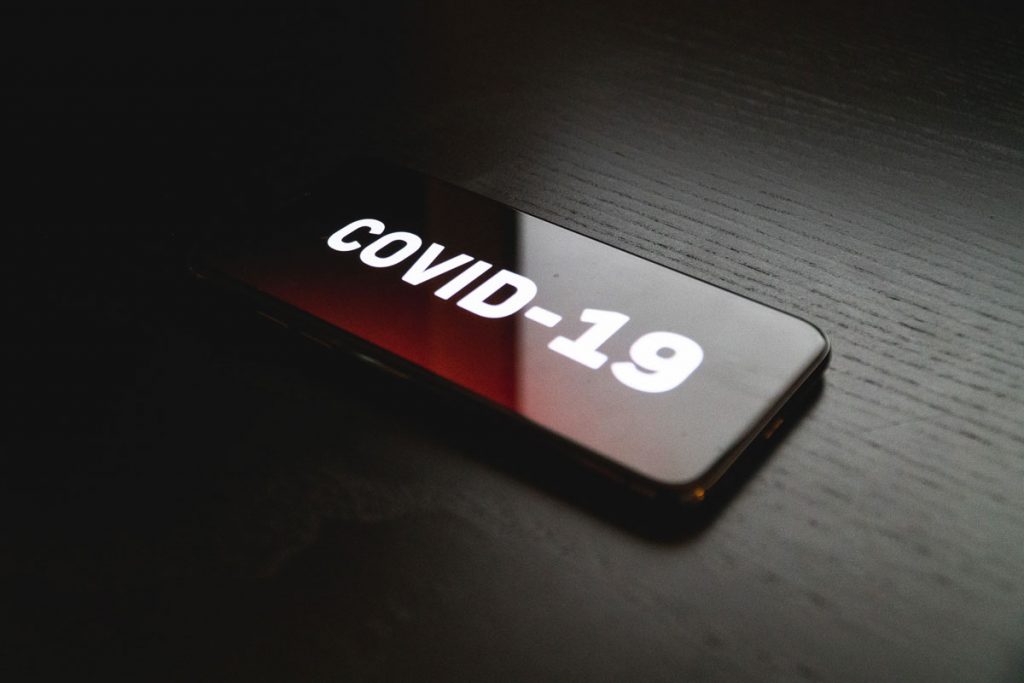 The COVID-19 pandemic is presenting us with many challenges but we would like to reassure our clients that, while we have temporarily closed our office and showrooms, we are still very much open for business and working hard to maintain as normal a service as possible, while working within the government's guidelines.
Government advice regarding Coronavirus
This is a very fluid situation, changing day by day, but as a business, we want to help everyone, staff and clients, stay safe. 
General government guidelines include stopping non-essential contact and unnecessary travel, working from home where possible and anyone with symptoms or living with someone with symptoms self-isolating for 14 days.
You can find out the latest government advice at https://www.gov.uk/coronavirus.
Keeping our clients and staff safe
As a company, we have implemented strict measures to help keep our staff safe, with staff working from home where possible and warehouse and installation teams practicing strict segregation and hygiene measures which we have outlined here.
Office based staff – designers and sales team
All our staff – designers and the sales team – are working from home and contactable via their usual email and telephone – simply phone our usual number and leave a message and we will get back to you as soon as possible. They will not be visiting any sites until further notice. Any meetings will be carried out by video link/Skype.
Warehouse staff
Our warehouse and installation teams are working at a reduced capacity, with strict segregation in place in line with government guidelines. Teams are now split into pairs and working separate shifts with their own allocated areas to ensure there is no overlap. There is no contact between pairs, either working or taking breaks. 
We are prioritising deliveries for clients who have tenants due to move in to their property shortly. We are keeping these clients regularly updated on progress via email.
We are not delivering or removing any furniture from occupied properties until further notice.
Installation and refurbishment teams
Installation teams are working in set pairs, with only one pair visiting a site at any one time. Other measures we have implemented to ensure the safety of staff include avoiding contact when deliveries are made, no installation staff entering the warehouse, with warehouse staff loading the vans morning and evening. All teams are equipped with face masks, gloves and antibacterial wipes. 
Staff are now wearing protective gloves when touching any surface, arriving early to wipe all door handles and light switches (and keys) and following the same procedures when they leave a property. 
We are reacting quickly to a fast-moving situation
We have been able to implement these measures quickly and efficiently and we will continue to follow government regulations throughout this period of uncertainty, managing our operations within the guidelines until normality returns. 
We will be updating our clients with any new information and please be assured that we are doing all we can to maintain our operations during this crisis.
If you need any further information, please get in touch at email info@instyledirect.co.uk or phone +44 (0) 20 8964 1966.