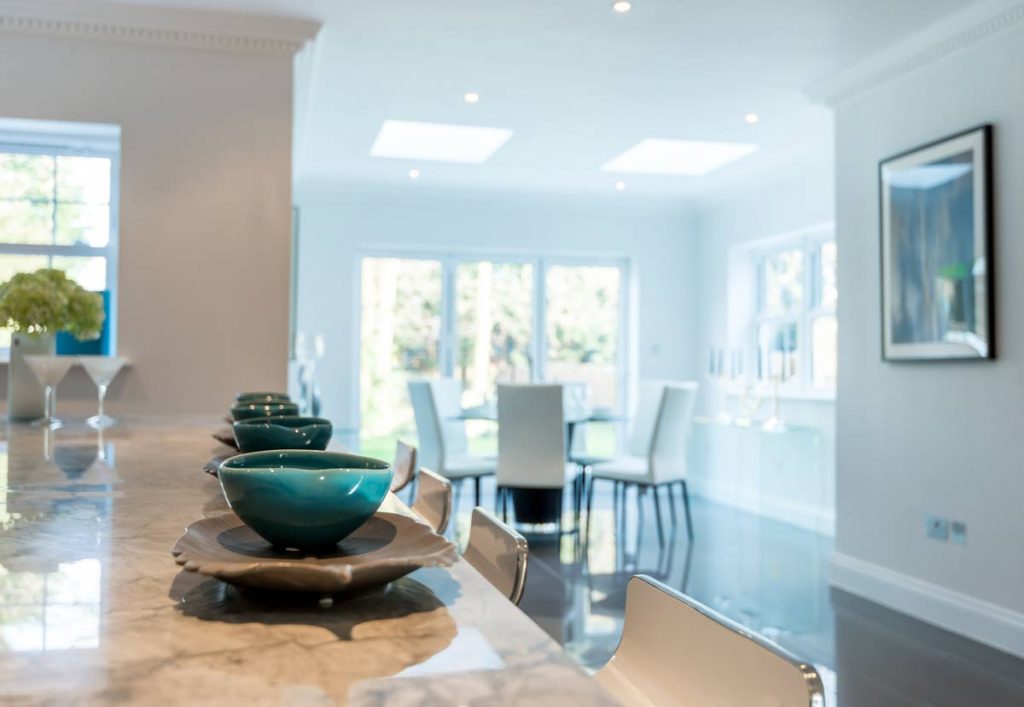 In April 2018, the Rogue Landlord and Lettings Agent Database was launched. Its principle was to store and share information on landlords and agents with prosecutions for a range of offences related to the industry. The database is contributed to by councils, authorities, police and legal services; and, since the former communities secretary James Brokenshire's announcement in early July, the list will be made available to tenants, landlords and other lettings agencies. While this is a good starting point, there are many other things to consider.
Reputation and regulation
Any agent worth your time should be a member of ARLA Propertymark (Association of Residential Letting Agents) or NALS (National Approved Letting Scheme) accredited, recently rebranded as Safeagents and regulated by the Office for Fair Trading and the Property Ombudsman – the official regulatory bodies for managing agents and the lettings industry. An agency that is accredited to these abide by a code of conduct and will have been independently assessed for services and finances. It also means that as a client, there is protection in place from a third party should adjudication be needed.
Financial arrangements
A good agent will have clear, traceable financial processes and account for the movement of finances, for example ask if funds are held in individual client's accounts rather than the agency's account. The financial services that should be provided are: management of deposits, rents and the maintenance 'float' for general repairs. If the agency is arranging insurance on your behalf, it will also need to be registered to and regulated by the FCA (Financial Conduct Authority).By law the tenant's deposit needs to be registered with a government-approved tenancy scheme and landlords should also check that the agents belong to the Client Money Protection scheme (which became law in April 2019) or the Tenancy Deposit Scheme. As a landlord, you'll need to know how maintenance costs and agency charges are accounted for and how often your account will be credited.
Services and accountability
A reputable agent should provide the following services: thorough credit, reference and employment checks on tenants (including UK residential rights though this has become more complicated since Brexit and the settled status debacle). Providing up-to-date tenancy agreements, an Energy Performance Certificate (EPC) for each new tenancy and thorough inventories before and after each tenancy – this is especially important for properties that are rented to high-end professionals as the superior furnishings will need to be in pristine condition to generate the right rental premiums.
Ensuring the safety of the tenants by carrying out annual maintenance checks on the gas and electrics by qualified engineers, safety testing all electrical items and smoke alarms and having the paperwork to prove it is essential. All soft furnishings should comply with fire-safety regulations, In:Style Direct for example creates bespoke fabrics in-house and can guarantee fire-safety certified soft furnishings and upholstery.
A good agent should care about your property and carry out regular inspections to ensure the tenants are treating it will and to see what maintenance needs to be done; they will have a list of certified tradespeople to call on in the event of a problem and not need to disturb you day-to-day management and repair.
A good fit?
It's worth asking questions about how long the agency has been established and what sort of tenants and properties it specialises in. An agency that is well known for providing good quality student accommodation will have plenty of pre-checked students on waiting lists therefore be able to quickly fill your property; it will also be able to advise on what the tenants are looking for in terms of furnishings and amenities.
Ask yourself, if the agency is a good fit for your business. If you specialise in high-end professionals, you'll need an agency that is used to handling this sort of client and understands their expectations for high-end and bespoke furnishings and understands your investment in fixtures and fittings and smart home technology.An agency that specialises in family homes for example, should be able to advise on safety considerations and well as what will likely need replacing most often so you can check stock levels with your rental furnishings supplier.
Finally, a note of caution when choosing an agent. The costs are reflective of the services they provide and while it may be tempting to choose a low-cost online agent (who offer lower fees thanks to fewer overheads), it is important to check they provide the same maintenance, management and financial services that your property investment demands. Choose an agency that you trust to take the stress out of running your property portfolio and has a good record of happy tenants. Then you can focus your attention on creating the right impression with your property.
If you would like to know more about creating the right impression and furnishing a property to have the greatest appeal, speak to our interior design and sales teams who will be happy to help.