Think you know which room brings the best ROI? Think again. Most investors are used to balancing costs of refurbishment and redecoration with the spectacular returns that certain rooms can bring. And while kitchens and bathrooms have traditionally been the rooms singled out by agents as those that will pay dividends if you update them, homeowner and tenant tastes are changing.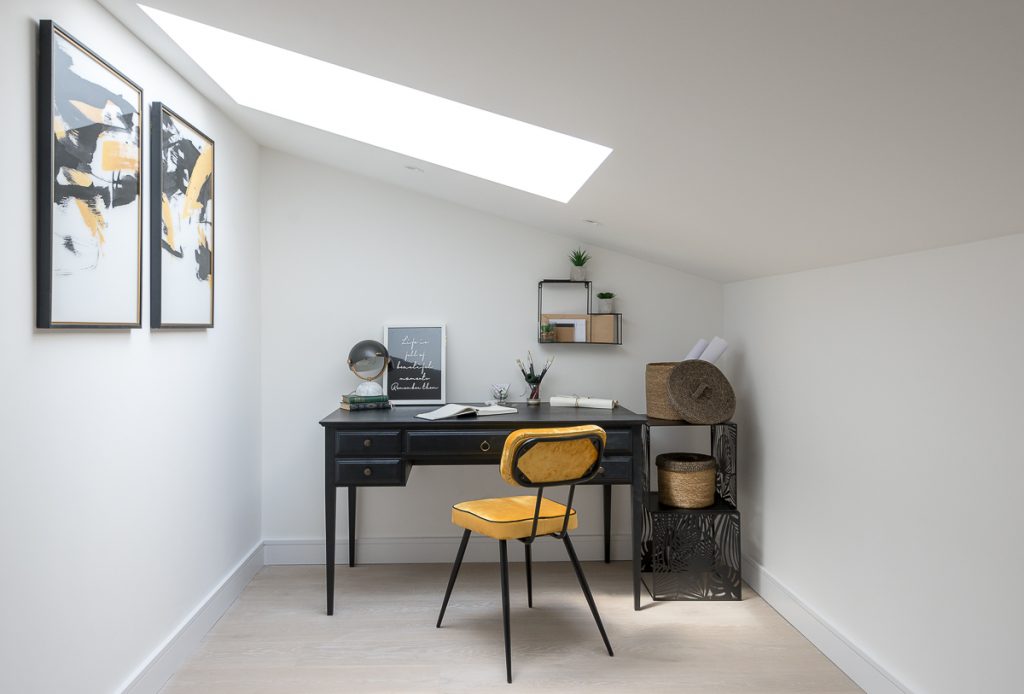 Space savers
Loft conversions, though relatively uncommon ten years ago, are now practically expected by buyers and tenants alike. The extra space will see an immediate boost to the rental premium, though ensuite bathrooms and balcony options can see build costs spiral. Keep a hold of costs by limiting your choices to the preferences of your proposed tenant or buyer.For example,if you are planning to rent to a family, balconies are an unadvisable safety consideration. If you plan the property to be a HMO, ask yourself if a professional living with friends really be prepared to pay more for a high-end designer bathroom suite? Even a buyer may not share your taste or want to put their own stamp on things, so best to keep it simple and chic. A loft conversion can add 20% to the value of the property and bring a ROI of 50%.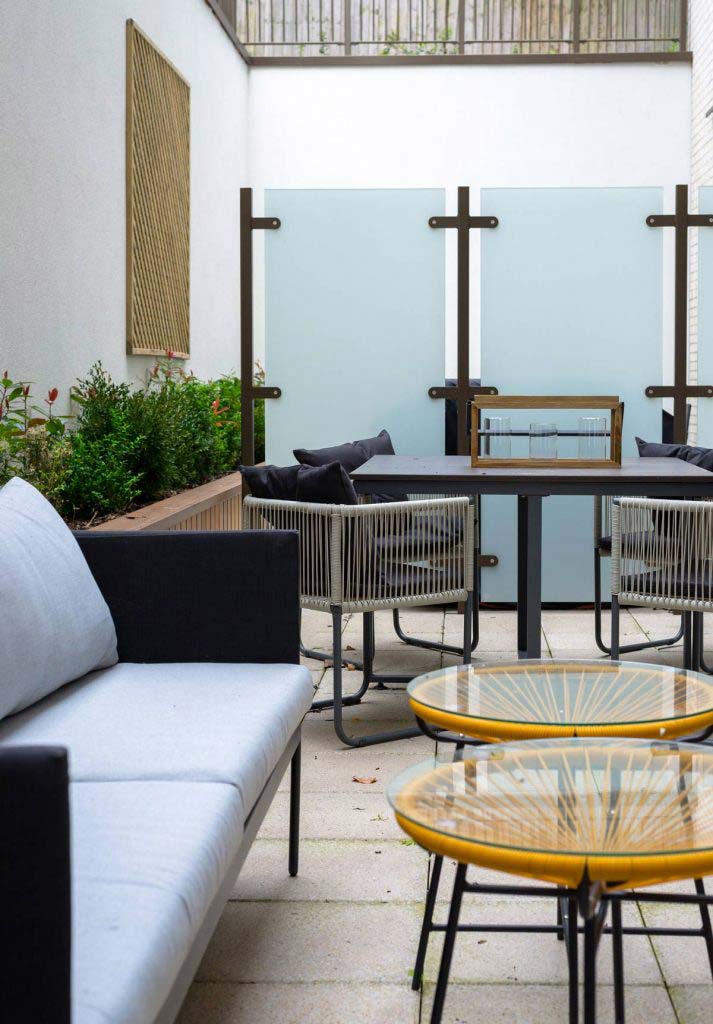 Room in the garden
Perhaps with the hustle and bustle of urban life, it is unsurprising that people want somewhere to escape and relax surrounded by nature. It accounts for the revival in the love affair with conservatories. Allowing occupants to enjoy the garden, regardless of the weather, conservatories are great for entertaining or for a communal living (in the case of an HMO). This room comes out top of financial firm Zopa's survey with an ROI of 108%. The possibilities of the extra space are appealing too – who wouldn't want a home office that looks out over a garden?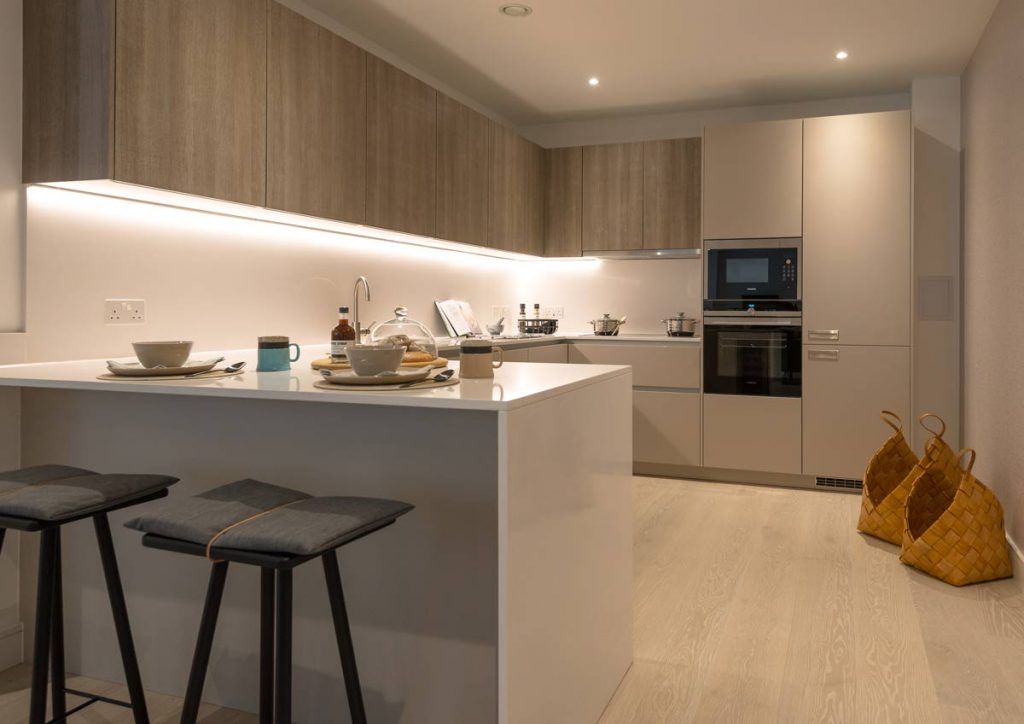 Sit long, talk much and laugh often
The appeal of the kitchen is just that, the central hub of social activity for families, couples or those in a house share. Previously the king of ROI, the kitchen has dropped into eighth place on the Zopa survey. It still brings an impressive return of 49% however, gone are the days when the kitchen would 'sell' the property. That is not to say it should be neglected – for 49% ROI it is still worth updating door fronts and handles, giving it a new lick of paint and checking the worktops are in good condition. Remember, it still has the potential to put tenants and buyers off!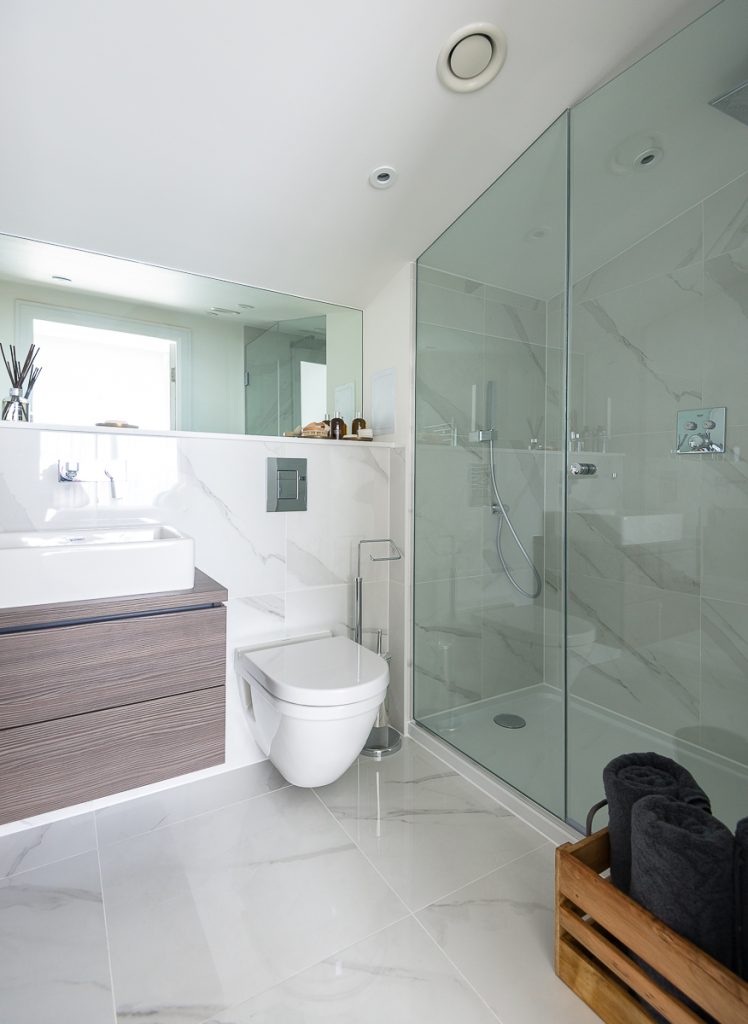 Bathing bliss
The bathroom has always been viewed as a sanctuary and the current trend is for them to be almost spa-like. For high-end professional tenants, there could still be an argument for 'luxury' fixtures and fittings but it is important to be aware that costs can spiral and it will still only bring 48% ROI. As with the kitchen, the bathroom has slid down the list of things tenants and buyers value. A simple update of taps, toilet seat, vanity unit may be all that's needed, and the US 2019 Cost vs Value report suggests something this straight forward could add between 60-67% to the value of the property. It is always advisable to refresh the bath mats and towels between tenancies too.
ROI stars
In the search for a good ROI, there are some general elements that shine out. 'Curb appeal' shouldn't be underestimated. A smart, clean front garden and front door cost little but, has a ROI of 75%. The entrance to the property and how it appears from outside, is easy to forget and is often the deciding factor for buyers and tenants.
Carpets and floors need to look clean and smart, if the carpets can't be saved by a professional clean then replace them; wood and tiles should be cleaned and resealed or replaced; flooring will net an ROI of 50%.
There has been a rising trend for eco solutions, so water saving devices in toilets and white goods with good energy ratings are as good for investment as they are for the conscience.
Having a well-maintained garden saw a surprising 88% ROI in the Zopa survey. Linked to the modern need to unwind surrounded by nature, gardens are becoming increasingly desirable. It is worth spending some money on some basic landscaping and maintenance, perhaps consider a decked area for entertaining and don't forget the finishing touches such as garden furniture and scatter cushions that help create a 'room'.
Finishing touches such as soft furnishings and furniture are the all-important elements that help show a property to its best advantage. They are also easy to replace and refresh according to current trends (view our furnishing packages here) to keep the property looking impressive. For a failsafe approach to selling or letting a property though, consider a staging service. It will boost your ROI by making each room look bright, airy, clean and comfortable while showcasing the hard work you have done to update the property.
If you would like to discuss how to show your property to its best advantage and boost your ROI, contact our team of interior designers and specialists.