With property prices subdued in many European countries, now could be the time to pick up a bargain, whether as a holiday home or as a rental property. But if you've just bought your dream home abroad, you'll now be faced with the task of furnishing it. So how do you go about it?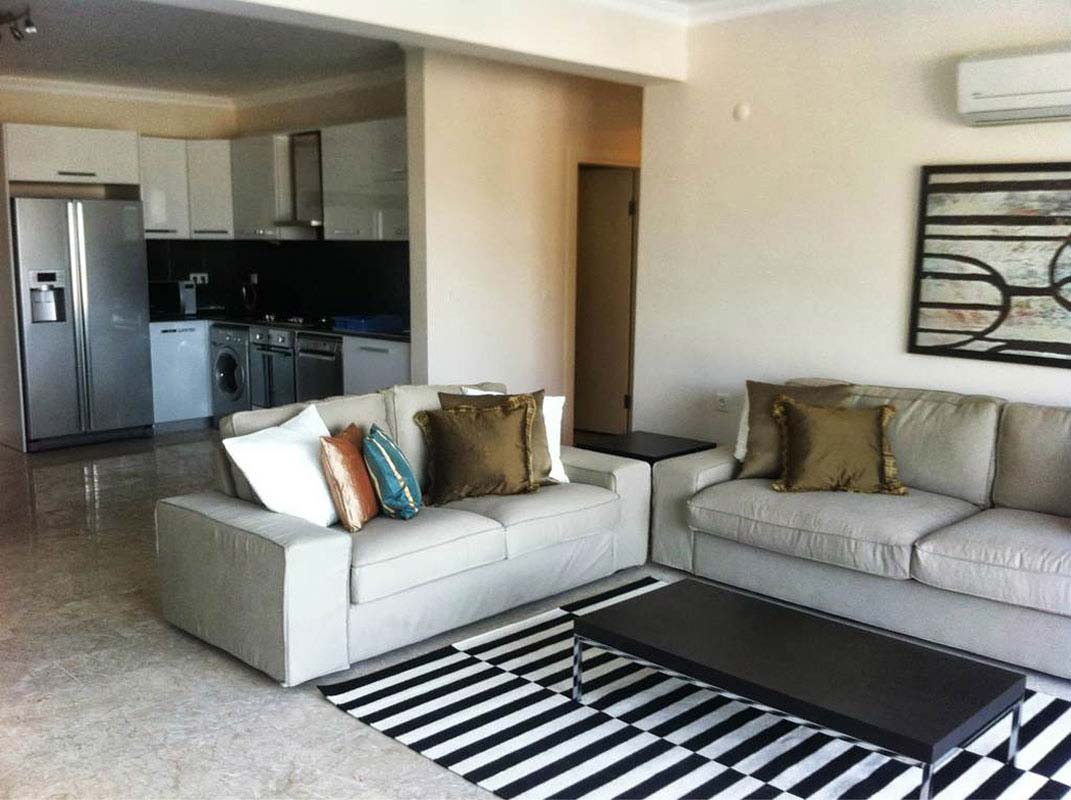 Like furnishing any other property, you'll have to decide on a budget. Unlike most properties though, you'll be furnishing your property from scratch, from sofas and tables, to cutlery and coat hangers, so you'll need to think of every last detail! And you'll have the added problem of organising everything from thousands of miles away.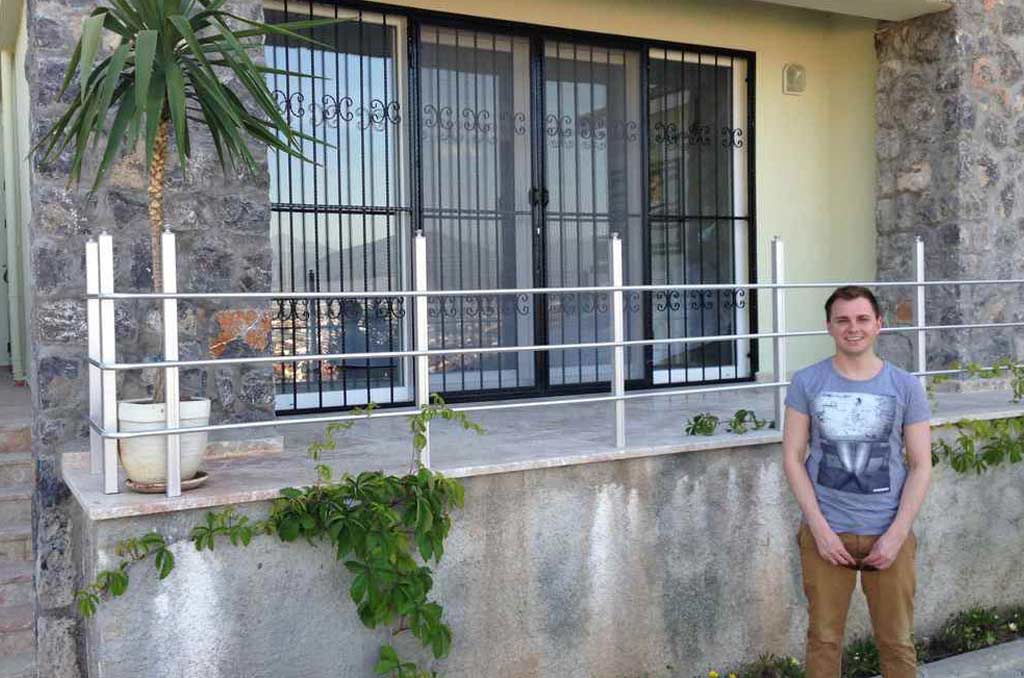 Extreme Organisation is the Key!
Once you've decided on a budget, decide whether to source all the items yourself or whether to use a specialist furnishing company to supply a furnishing package for you. If you're arranging everything yourself, expect to spend around six weeks planning the
project.
If you've bought a new property, you'll also need to arrange a snagging inspection to find any defects and arrange for them to be dealt with while you are in the country.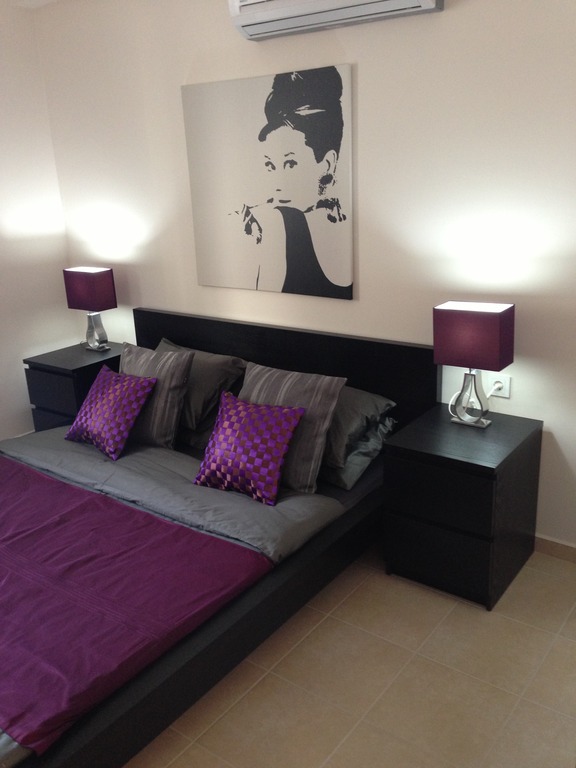 Choosing your Furnishings
When we recently carried out a bespoke furnishing project at a holiday apartment in Fetiye, Turkey, for a London-based client, we found it easier to source furniture locally as it was cheaper than shipping furnishings from the UK. We then arranged for a local carpenter to assemble the furniture. Make sure you buy good quality furnishings as holiday homes get a lot of wear and tear – and if you're planning to let the property, you'll find the overseas rental market is very competitive and holidaymakers expect high standards.
We then visited local shops to buy kitchen and electrical items, light fittings, curtain poles and a few accessories.
Local Touches
On one occasion, we found ourselves in a traditional, local fabric house, buying 30 metres of fabric to cover and protect upholstery while the property isn't in use. It was a fascinating insight into how shopping is done in Turkey.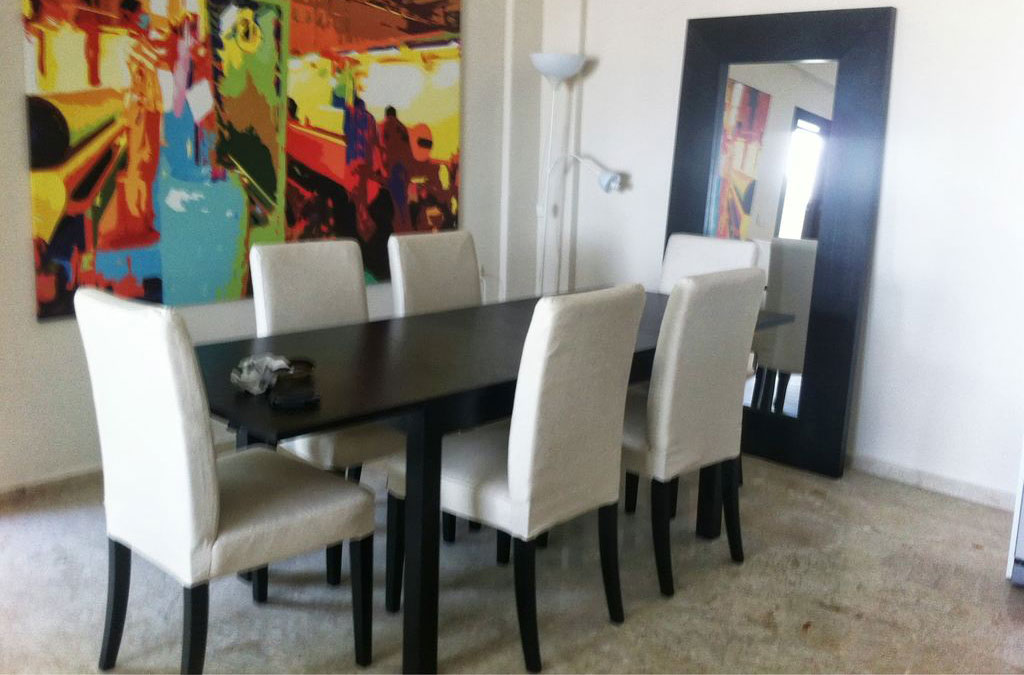 Design Tips for Hot Countries
If you're furnishing an overseas property, one of the biggest differences you'll find is the light – and the heat! We're clearly not used to such extremes of temperature in this country so you'll need to rethink colours and fabrics. You might want to choose lighter materials or brighter colours for example. The apartment is a holiday let as well as for the personal use of our client, so we selected high quality, dark wood furnishings with upholstery in a neutral shade that will have broad appeal. Furnishings also had to be hard-wearing, durable and easy to maintain.
Hot Colours
We added plenty of colour with a large piece of feature artwork in the dining area and our own brand of 'ani-M' cushions and throws in lovely, bright colours to dress the beds and sofas. In the main living space we used shades of olive, gold and turquoise taking inspiration from the beach and sea.
And, as the apartment has spectacular views of the mountains and local countryside, we decided to echo the natural feel in some of the bedrooms, using fern printed linen fabrics and earthy tones.
This mix of colours also helped to soften the overall look of the new-build property that, with its white walls and tiles, looked a little clinical before we got to work on it!
Keeping Cool
In the heat of Turkey, floors are tiled throughout to keep the apartment cool but we added rugs in the main living space to soften the look and create a more homely feel.
You'll probably be spending a lot more of your time outside too so give as much thought to outdoor furniture as to indoor furnishings.
Other things we tend not to need in London are window grills and fly nets – commonplace in Turkey though. A safe was another essential.
Overall, furnishing an apartment overseas is similar to furnishing your own home in the UK – you just need to be extremely organised – and take into account the lovely, sunny climate. Then just sit back with a glass of wine – and enjoy your holiday!