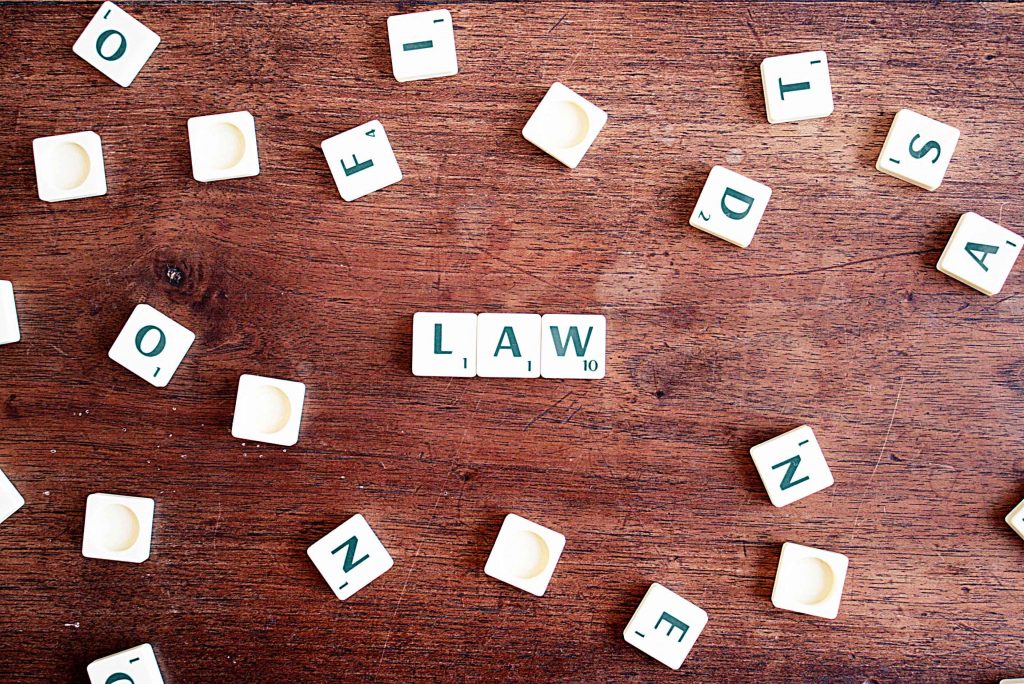 Regulatory changes to the buy-to-let market have certainly kept landlords on their toes in the past few years. It is however, such a strong market that landlords have been undeterred by the legal hoops they have been asked to jump through and many continue to make the most of their investments. Here's how.
In 2015, when the government announced that tax relief on BTL mortgage interest was being reduced to fall in line with that of private home buyers, many landlords recognised the benefits of becoming a limited company. While the tax relief on mortgage interest is being phased out (it will cease by 2020) limited companies are enjoying tax concessions; which may go some way to explaining the findings from a recent research conducted by Hamptons International which stated that 8% of private rentals in England (nearly 20% in London) are now owned by limited companies; a figure that is 4% higher than last year and 8% higher than the year before.
Any landlords with interest-only or variable-rate mortgages on their portfolios should also consider moving them to fixed-rate mortgages to stay ahead. The Bank of England is being widely tipped to rate the base rate and while it's only likely to be small incremental raises it could prove too much for those with a large portfolio. What's more, the buy-to-let mortgage tax relief is changing. Previously, landlords could deduct mortgage interest and associated costs from rental income before calculating their tax bill (for interest only landlords this meant that all mortgage repayments could be claimed back). The change sees a 20% tax credit for the mortgage interest instead. There's no denying that this system is less generous but a good financial advisor should be able to navigate both with ease.
Not all of the changes require action from landlords however. A new licensing scheme from some local authorities for 'fit and proper' private landlords aims to showcase responsible landlords and lettings agencies and bring peace of mind to tenants. In addition, the much anticipated Rogue Landlord and Agent Database went live in April this year with the aim of cracking down on those who bring the industry into disrepute. The database allows local authorities and the general public (in London only) to access a list of landlords and agents subject to banning orders, convictions relating to derelictions of duty of care or prosecutions for non compliance with housing or landlord laws. The list reflects well on responsible landlords and agents and it comforts tenants who could be trying to justify paying more for going through a professional lettings service rather than the cheaper, less reputable options. So it is a winner all round.
Potentially, the 12-month standard lease could be extended to three years bringing greater security for tenants and landlords. Good news, especially in light of the ban on letting fees that means tenants can no longer be charged for the admin of processing their application. Vital reference checks fall into this remit so landlords may see increased costs from their letting agency or from doing these checks themselves. While inconvenient, the costs are unlikely to be great and if the three-year lease proposal goes ahead, tenants would be signing longer leases so the checks wouldn't have to be done as regularly.
Finally, licensing laws for HMOs (homes of multiple occupation) are changing too. Any property occupied by five or more people from two or more households will be considered an HMO, regardless of its height or the available facilities. This means additional fire, gas and safety obligations as well as ensuring any bedrooms used by an adult must be at least 6.51 square metres. This may of course change the kind of tenants in some properties for example, instead of students they could become family lets, and in some cases, landlords may have to rethink the number of tenants or the property's layout – it may result in a more desirable property and an increased rental potential because of it.
These numerous changes can be a little disorientating for landlords however, many such as licenses, the database of rogues and possibility of three-year leases will prove greatly beneficial. It's important to note too, that the buy-to-let market is incredibly robust with many specialist mortgage brokers reporting an increase in buy-to-let mortgage applications this year alone. Mortgage broker Commercial Trust recorded 15% of applications in London and noted that there had been a nearly 9% increase in the second quarter of 2018 from the first. The figures show that buy-to-let is still a strong investment option and those with well-maintained property portfolios will always stay ahead of the curve.
So what constitutes as a well-maintained property? Those with on-trend décor and good quality furnishings that show little sign of wear and tear, the sort of property that tenants will feel proud and happy to live in. The economic benefits of this are clear – landlords experience fewer void periods and happy tenants who not only lease for longer but also take care of the property. Marketing a property in this way, with fresh décor and dedicated, design-led furnishings will help it to stand out in a sea of properties already viewed by prospective tenants; moreover it will be more likely to achieve its maximum rental potential. At InStyle Direct, 85% of properties that we have furnished let within one week – even properties that had previously proved problematic for landlords and been overlooked by tenants. Our furnishing packages offer aspirational living to tenants and good value for landlords – and in a competitive market, that can make all the difference.
If you would like advice on keeping your tenants happy and your properties in premium condition, then get in contact with our team.