It's easy to overlook lighting when you're designing a new interior, but in fact, it's the single, most effective element in interior design, enabling you to create exactly the right ambience in your home.
First, you need to decide how you will use the space, which features you might want to highlight and how this may change during the day. For example, you may want to use the room as a workspace during the day but prefer to create a cosy haven where you can relax in the evening. Your home has to be functional as well as beautiful.
There are several different types of lighting – overhead lights, wall lights, uplighters, downlighters, table and floor lamps – and you'll usually need a selection to create the right balance.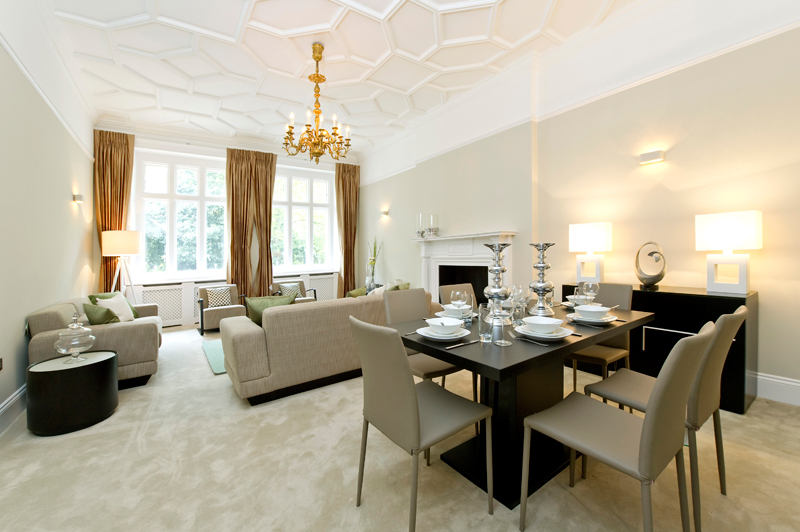 Ambient Light
This is background light, usually an overhead pendant light, a decorative light or maybe a stunning chandelier. Installing a dimmer switch gives you plenty of flexibility so you can alter the lighting level to suit your mood and what you're doing. You could add wall uplighters to bounce light onto the ceiling to give the illusion of extra height and space, or maybe focus on a particular part of the room such as an alcove or a quiet reading area. A table lamp or floor lamp will create a soft pool of light in a specific zone within the room.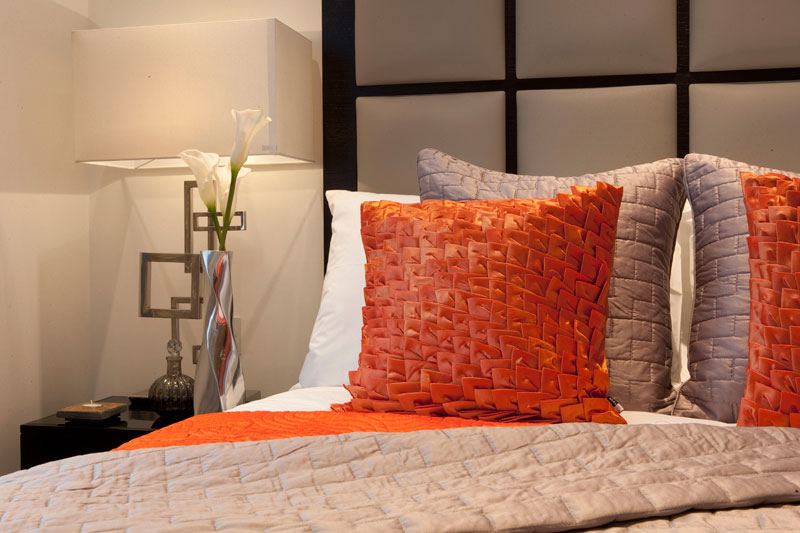 Accent Lighting
Accent lights such as a spotlight or picture light are perfect for highlighting an ornament, a piece of artwork or even a large, structural plant. You'll need to make sure the lighting is angled perfectly to create exactly the right effect.
Mood Lighting
This involves using different tones, colours and brightness to create the mood you want – this could be soft, warm tones for a quiet, peaceful seating area or bright lighting for a busy kitchen area where the family get together at the end of the day.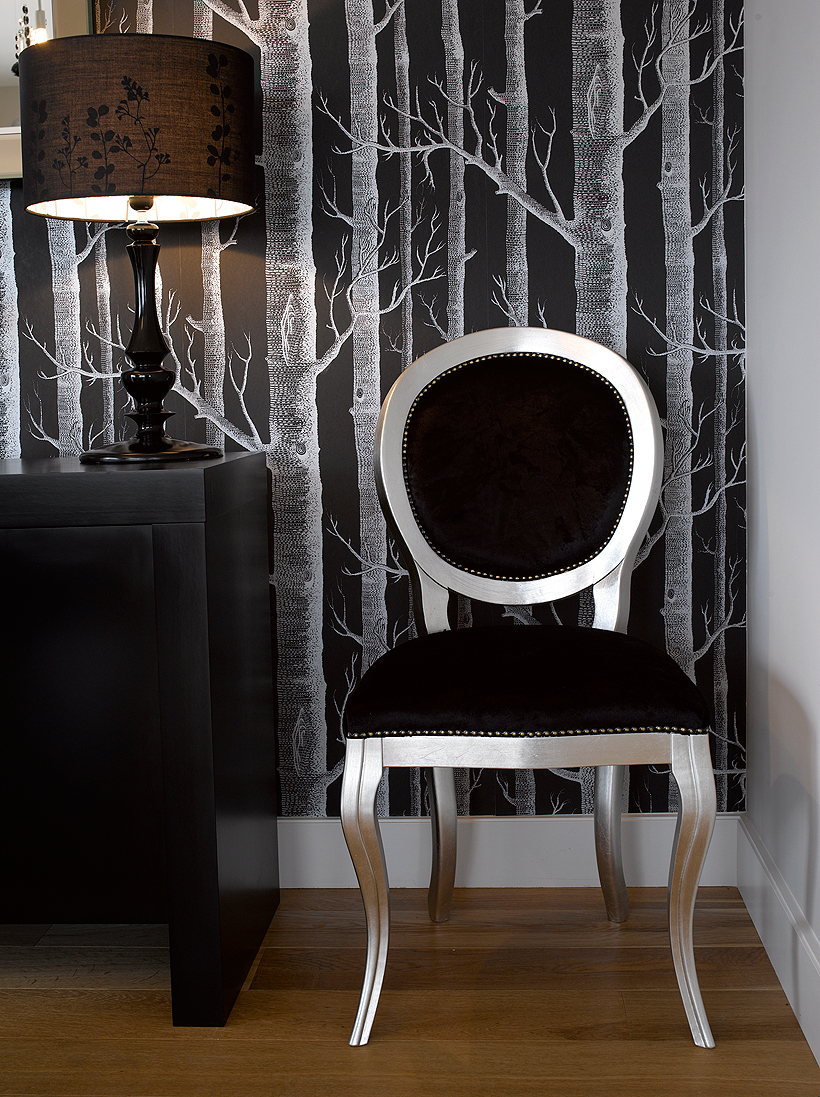 Task Lighting
Create a direct source of light, maybe for working at a desk or reading, using a desk lamp or table lamp – but make sure the light can be angled exactly onto the area you're using. You'll also need task lighting in a kitchen to help you see well when you are cooking and in the bathroom where you might need to see clearly to apply make-up.
These are just the basics. Next you'll have to think about light fittings, control systems and where to position your lights for the best effect. It makes sense to plan the lighting in your new room right at the start when you're deciding on colours and furnishings. That way your new lighting will complement the room perfectly and really breathe life into your living space.