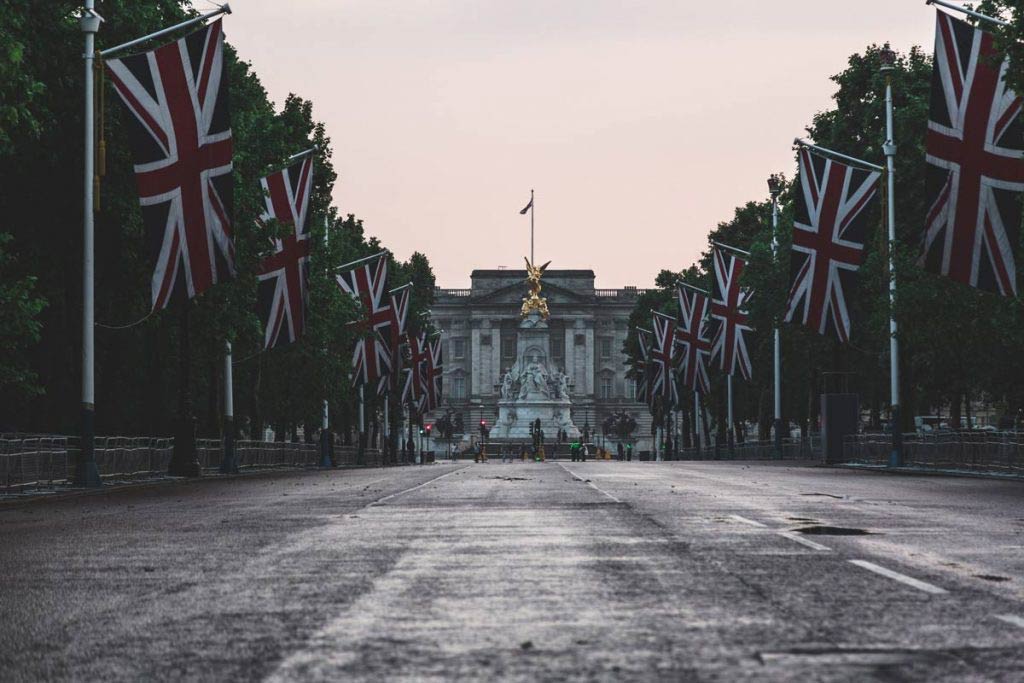 Well, Boris Johnson is our new Prime Minister. And while he may be a bit 'Marmite', you either love him or you hate him, you cannot ignore him or the impact he could have on the UK property market. Many clients (particularly investor landlords) have been asking us our thoughts on how Boris' plans may affect UK property so here are our views on what the future may hold for the housing market with Boris as PM.
Plans to overhaul Stamp Duty?
Another useful way to assess Boris' attitude towards the housing market is to take a look at how London property performed while he was Mayor of London.
Boris' track record as Mayor of London
In fact, Boris' track record is pretty good when it comes to property in London.  During his time as Mayor of London, house price growth in the UK capital increased by 58.4%, 43.9% higher than the UK as a whole. Four separate boroughs made tangible improvements in terms of deprivation – and two – Hackney and Haringey – outperformed the London average with increases of 59% and 64.5% respectively. Meanwhile, price growth in Tower Hamlets surpassed 40% and in Newham exceeded 53.6%.
When it comes to areas of regeneration– and these are areas where many investors choose to buy property in order to take advantage of the huge capital growth potential –projects such as Southwark (Elephant and Castle), Wandsworth (Battersea Arts Centre) and Loughborough Junction, as well as new homes in Islington, have also helped these boroughs achieve above-average price growth.
Of course, we'll have to wait and see if Boris can achieve similar results across the country as Prime Minister. But in the meantime, there are plenty of initiatives investors can take themselves to enhance the value – and the rental potential – of their property.
 Soaring demand for London rental homes
Maximising rental income is clearly the focus for most investors – rental demand in London is extremely strong, with demand outstripping supply in many areas. And with most apartments letting within just a few days, landlords generally are seeing void periods of less than a week, keeping their rental yields healthy.
Maximising the income from a rental property
Of course, the properties which let most quickly and have the shortest voids, are those that are stylish and beautifully furnished. Across London, there is stiff competition from uber-luxurious apartments in new residential developments and landlords need to make sure their rental property stands out in a crowded marketplace. And that's not always as simple as it seems.
With so many new developments dotting the London landscape, from Nine Elms and Battersea Power Station in Vauxhall, South London, to Woodberry Down in North London and Upton Gardens in East London, competition is tough and most professional tenants expect to see show home standards.
How to achieve designer interior on a budget
 Our view is that, if you have paid £500,000 – £1m for a rental property – it should be furnished and presented impeccably so that it doesn't fail at the final hurdle. But without letting costs spiral.
And just as you wouldn't buy and let a property without professional help from an estate agent, a solicitor, a letting agent and property manager, it is a false economy to furnish a rental apartment without the help of a professional furnishing company who will create a beautiful interior on a tightly controlled budget.
Style savvy furnishing packages
An investment in furnishings could be considered to be an investment in the capital value of your property.
And for most professional landlords, a furnishing package is the simplest and most cost-effective solution.  You can choose the most appropriate package according to the size of your property and your budget.
We offer two levels of furnishing pack – Gold and Diamond.  Our Gold range is simple, co-ordinated and stylish and contains all the essentials to furnish a property on a modest budget.
For landlords aiming to achieve a premium rent, our Diamond furniture range is a high-end collection of furnishings and accessories to complement luxury properties. So faultless interior design is within reach – whatever your budget.
For more information on furnishing packages for rental properties, call us on  0208 964 1966 or email our team on info@instyledirect.co.uk