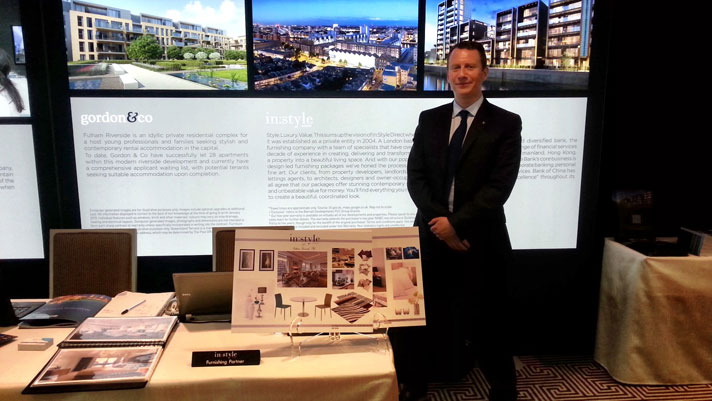 It's been a busy few weeks for us here at InStyle Direct. And one of the highlights has been attending Barratt London's Hong Kong launch of Fulham Riverside's new Riverwalk and Tower East apartments. The prestigious new residential buildings are creating quite a buzz amongst investors in the Far East and, as furnishing partners to Barratt London, we were thrilled to be at the launch event at the Mandarin Oriental in Hong Kong.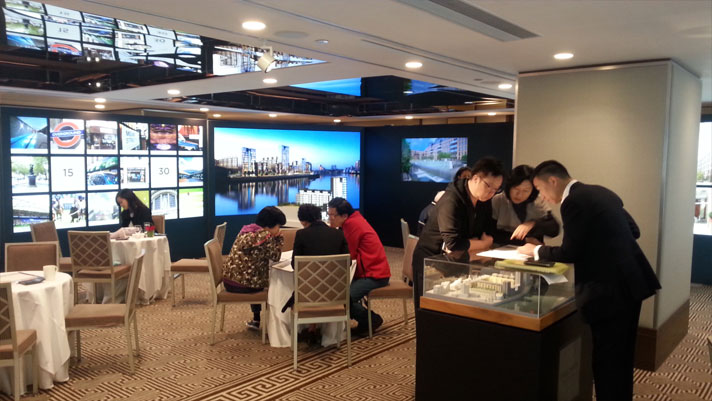 This is the third time now that we have attended one of these Barratt events, providing furnishing advice to buyers and drawing on our experience in furnishing apartments all over London (we're also an approved furnishing company for St George at Kew Bridge, Fulham Reach and Chelsea Creek). Some investors plan to use their new apartment as a base when they're in London although most are planning to rent out their property, making the most of huge rental demand in the UK capital.
If you're buying a property on the other side of the world, furnishing it can be a bit of a challenge. You may not know the area and you probably won't know local shops and suppliers who can offer the stylish furnishings that appeal to professional tenants. And you just may not have the time. That's where we come in!
It stands to reason that you should furnish the property to appeal to the type of professional tenants that will be interested in living there. So many investors were keen to ask us what type of furnishings appeal to typical London professionals and find out more about the colours and styles that are 'on trend' at the moment.
There was a lot of interest in furnishing packages too – demand for these is growing as buyers realise how easy and cost-effective they are. You simply decide on the look you want, let us know the size of your property and your budget and we do the rest – simple!
The show was a great success and we met dozens of buyers who seemed to really appreciate our ideas and advice. Another excellent event from Barratt London.
If you'd like to discuss furnishing your London apartment, please contact us or call me on
+44 781 3102842.