Never heard of it? Here's why you should. Multihousing is the building of rental properties specifically designed to house multiple occupants. That is rather than one, two or three-bedroom apartments built for single people sharing, couples or families – developers are planning and building five or six-bedroom apartments with large communal areas such as kitchen and dining areas or living rooms where larger groups of students or professionals can live comfortably. It makes a change from the usual practice of taking a large older property and carrying out refurbishment work to make it fit for purpose as a HOM(house of multiple occupations) or student accommodation.
Clever thinking
It's an ingenious approach that means the property benefits from comfortable living space and no headaches for the investor on how to conform to building safety regulations or what to do with the odd, small spaces created when trying to make an old property fit a new purpose.
Official planning reports and policies have become more enabling of multihousing's progress too. The Draft London Plan, the new National Planning Policy Framework and Sir Oliver Letwin's Independent Review of Build Out Rates noted the need for developments that better meet the differing needs of tenant groups.
Investment focus
The sector is currently worth £35bn and that's expected to rise to £75bn by 2025. In a recent tenant and housing market survey, those sharing rented accommodation make up the largest proportion of tenants in London. iGens (defined as early twenty-somethings about to graduate or in the first job) and Sharers (defined as Millenials to forty-somethings sharing with friends) made up 10% and 27% of the rental market respectively. Significantly, both groups still expected to be renting in three years' time (Sharers 67% and iGens 74%).
Interestingly, an older group of renters emerged (Baby boomers aged over 65) whose interested lay with renting close to others of the same age. Multihousing then, has the potential to serve communities of older residents, something that investors noted in their survey responses: 38% of investors intend to develop a portfolio that will span "cradle to grave" residential housing – ie student property, build to rent and senior living.
iGens
This group covers students, while their choice of location will generally be dictated by its proximity to their university of college. That's not to say they aren't discerning with their choices and the property would still need to be shown to its best advantage. The Silver furnishing package has been carefully curated to provide tenants with the essentials and provide investors with good value for money. That said, the essential items it includes have also been chosen for stylish living and bring a touch of interior design to an otherwise uninspiring space.
Sharers
The tenants in the focus group chose a focus on internal rather than external amenities as a priority in their property decision. It shows that while their motivation for sharing may be for social reasons, that significantly, this group should be treated in the same way as high-end PRS tenants. The property should display up-to-date interior design trends and good-quality furnishings that impress.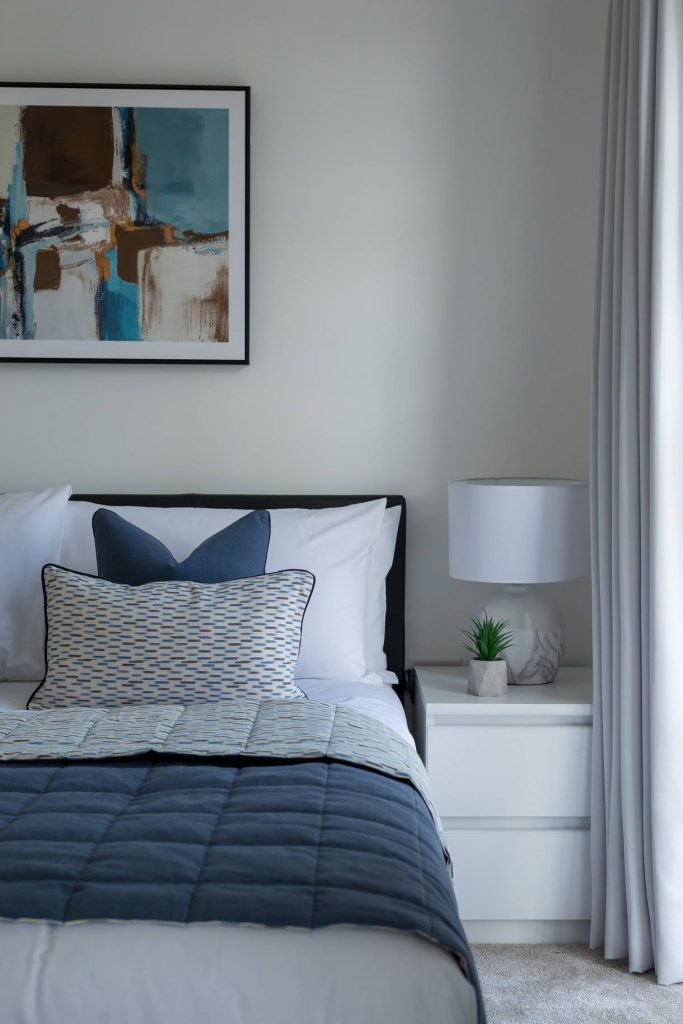 The Gold furnishing range has elegant furnishings in smart neutrals with on-trend splashes of colour. It will make it difficult for a group of friends looking to share together to say no.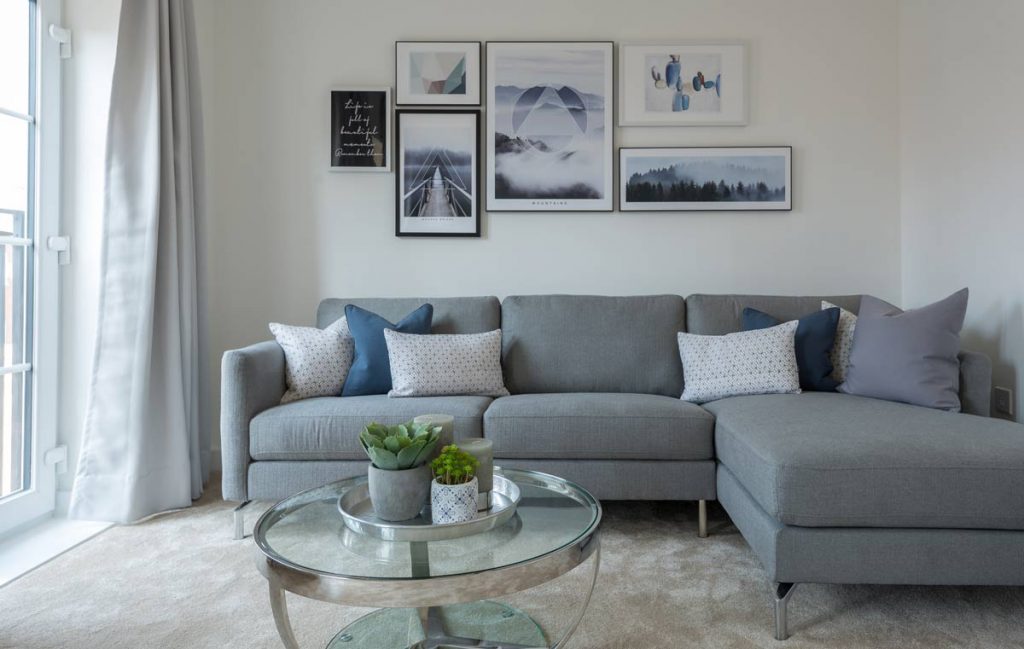 Baby Boomers
This unexpected rental group has more free time to spend indulging in their hobbies – these could be travelling or they could involve spending more time at home – in either case, the property has to perform well for minimal effort.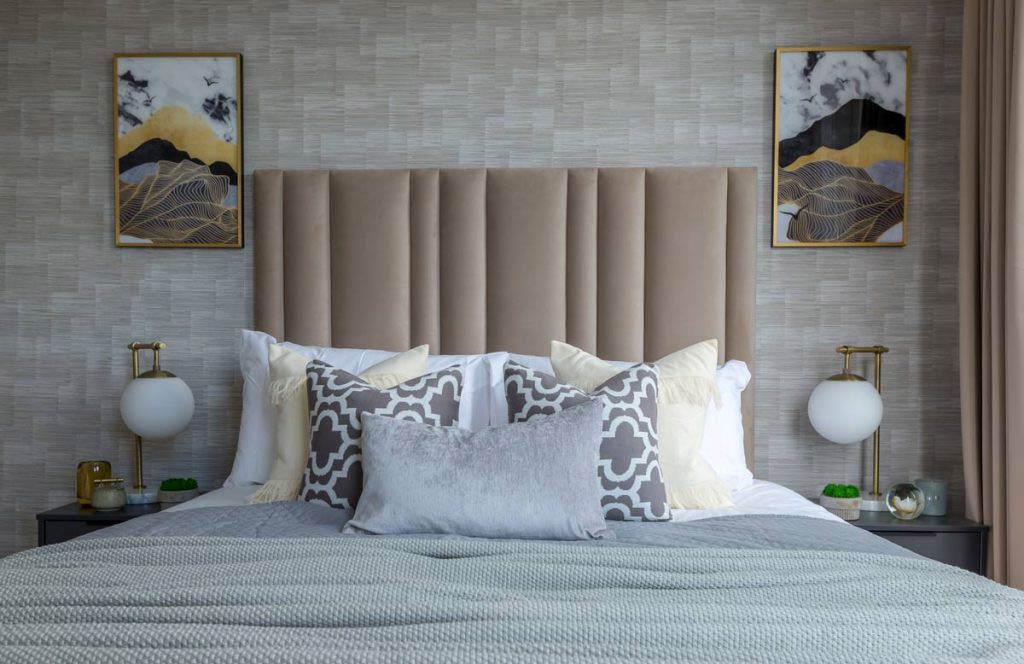 The Diamond furnishing range is a premium collection of cutting edge furnishings and bespoke pieces chosen by our interior design team. It offers a refined yet relaxed look for the home that Baby Boomers are sure to appreciate.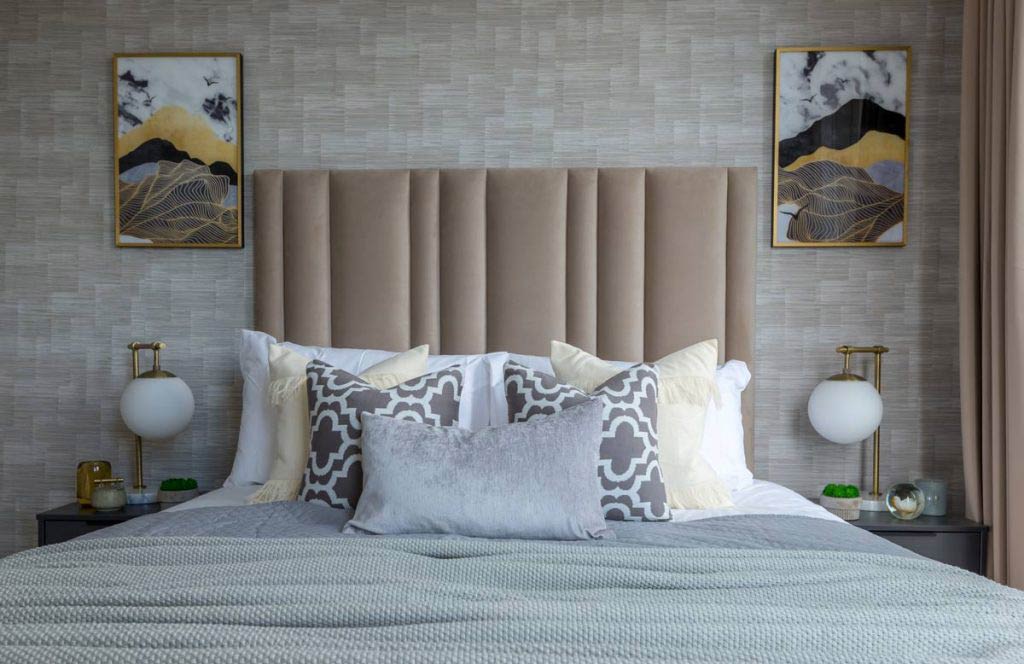 An additional 560,000 households are expected to be living in the private rented sector by 2023 and many of these will be tenants after multioccupancy properties with sharing potential – is multihousing an area you can afford to ignore? For advice on making the most of your property's rental potential contact the team today.