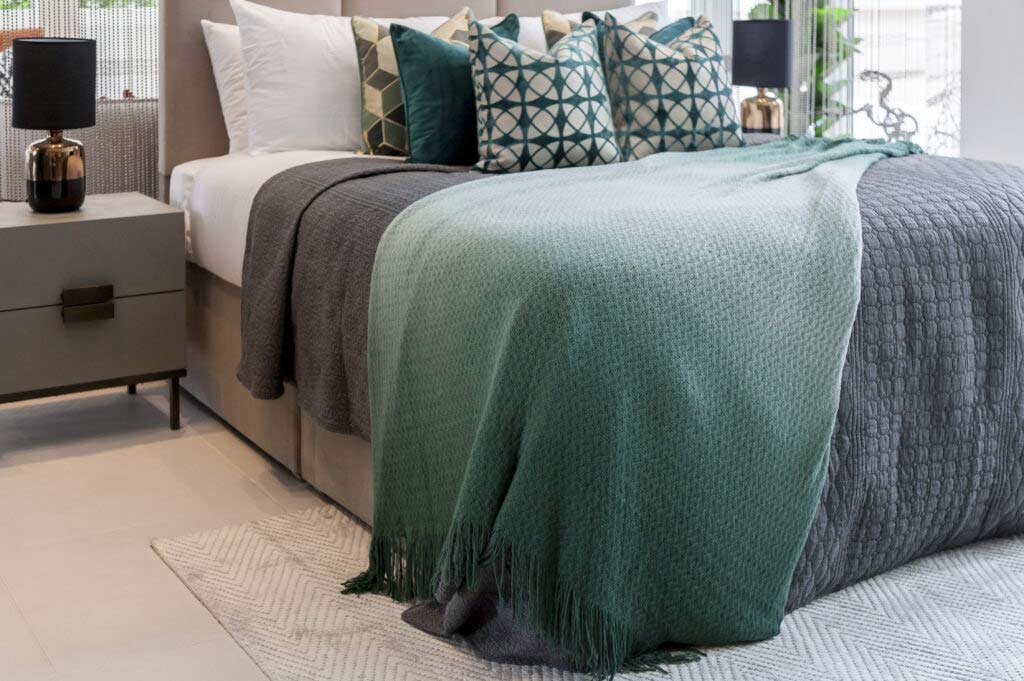 We're delighted to announce that our Imperial Wharf design showroom in Chelsea is now open again after an extensive refit and has some stunning, new interiors for clients to see. 
This is our flagship showroom and we have created a number of beautiful, new room settings to showcase our signature
Affordable luxury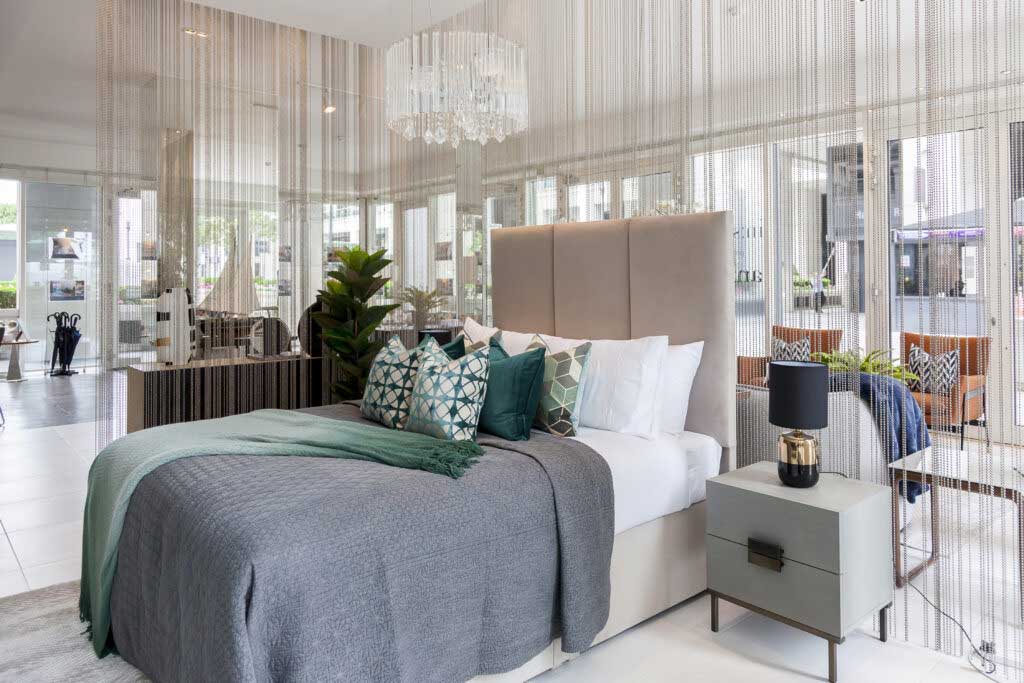 'Affordable luxury' is our design ethos and clients will be able to see some of this season's key design trends and colours and how we can translate these trends into elegant but surprisingly affordable home interiors.
Changing seasons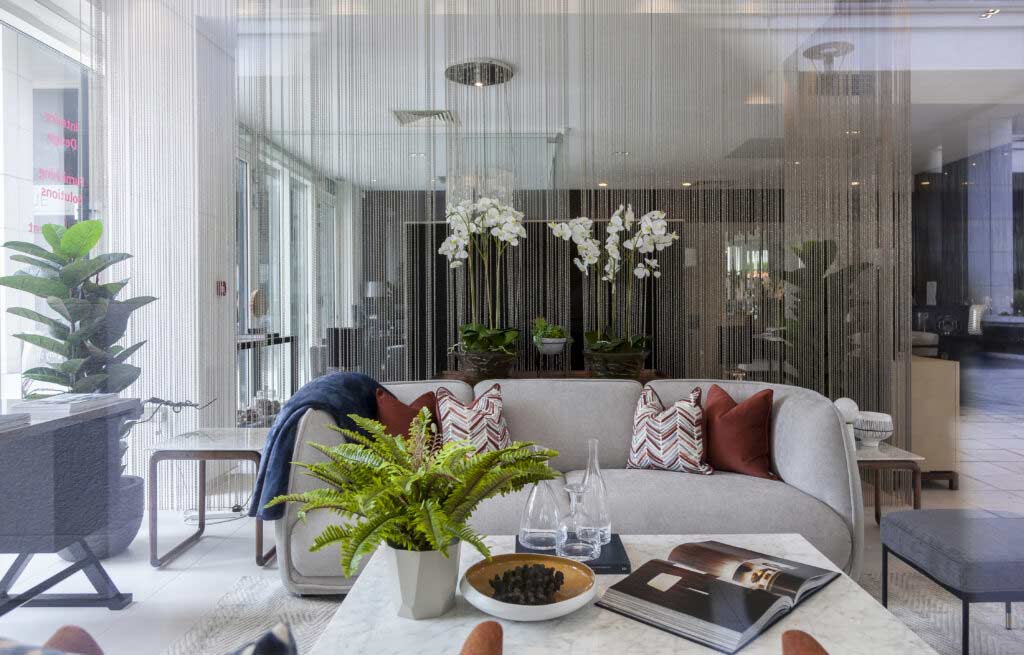 Of course, our collections change from season to season and it's impossible to display all our products in a single space but these new room settings will showcase some favourite pieces as well as giving clients a chance to see some of our new designs. 
With this carefully curated choice of products we hope to highlight our designers' talents in creating sophisticated, contemporary interiors. 
We have also designed a bedroom setting using our popular Diamond range of furniture packs. These furniture packs have become incredibly popular with landlords looking for first class presentation for their rental properties, as well as homeowners looking for a simple, cost-effective way to create a luxury finish in their homes.
The perfect place to discuss interiors projects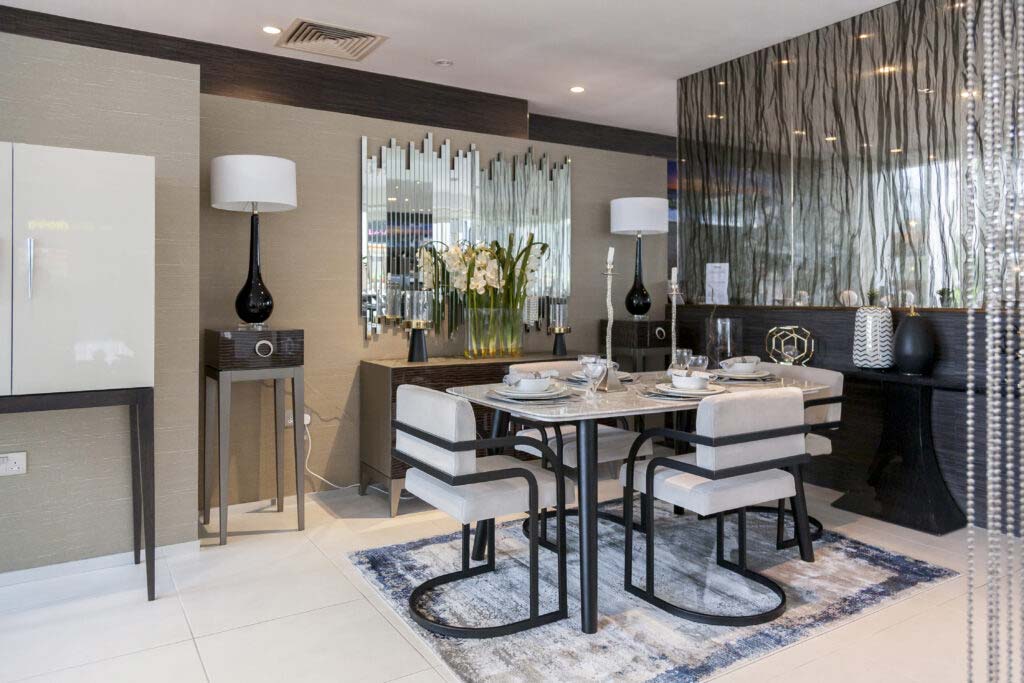 Instyle Direct is all about service and building a great working relationship with our clients, many of whom return to us year after year for different projects. 
So as well as showcasing our designs, our interior design studio offers a relaxing and informal environment where our designers and sales consultants can relax with clients over a cup of coffee and discuss ideas. 
This could range from simply sourcing some carefully chosen new accessories to refresh their apartment in the new season's colours to a complete refurbishment of a property they have just bought.   
Covid 19 hygiene precautions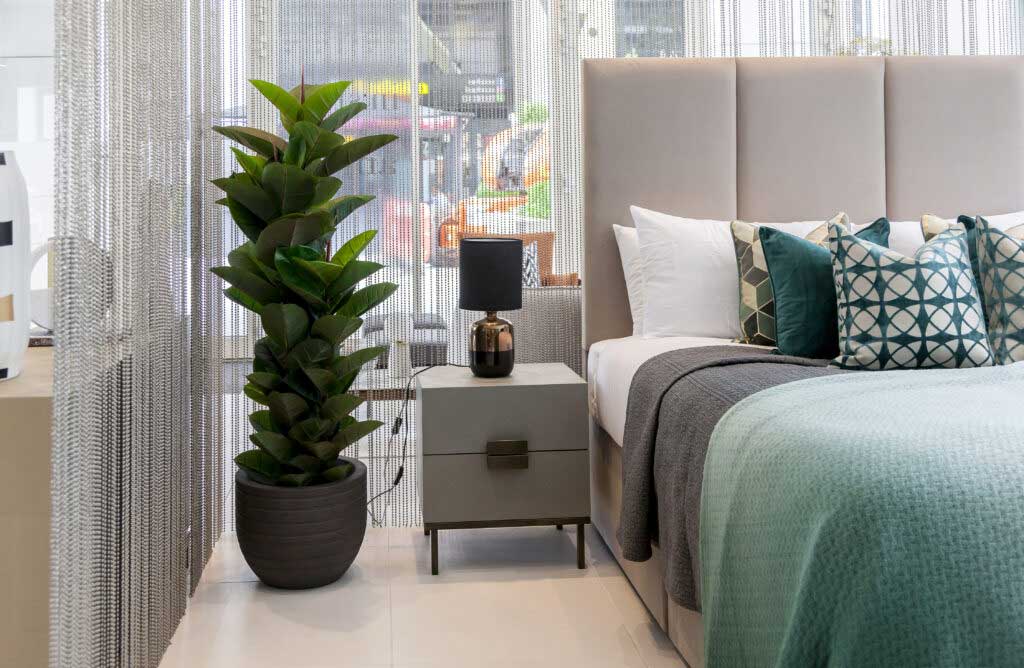 Of course, you can rest assured that we have all required Covid 19 hygiene precautions in place – we have plenty of hand sanitisers available and all surfaces are cleaned regularly. Our showroom is well ventilated and there is plenty of space for us to be able to maintain social distancing. We will ask you to wear a face covering, in line with government guidelines.
Call us now to book an appointment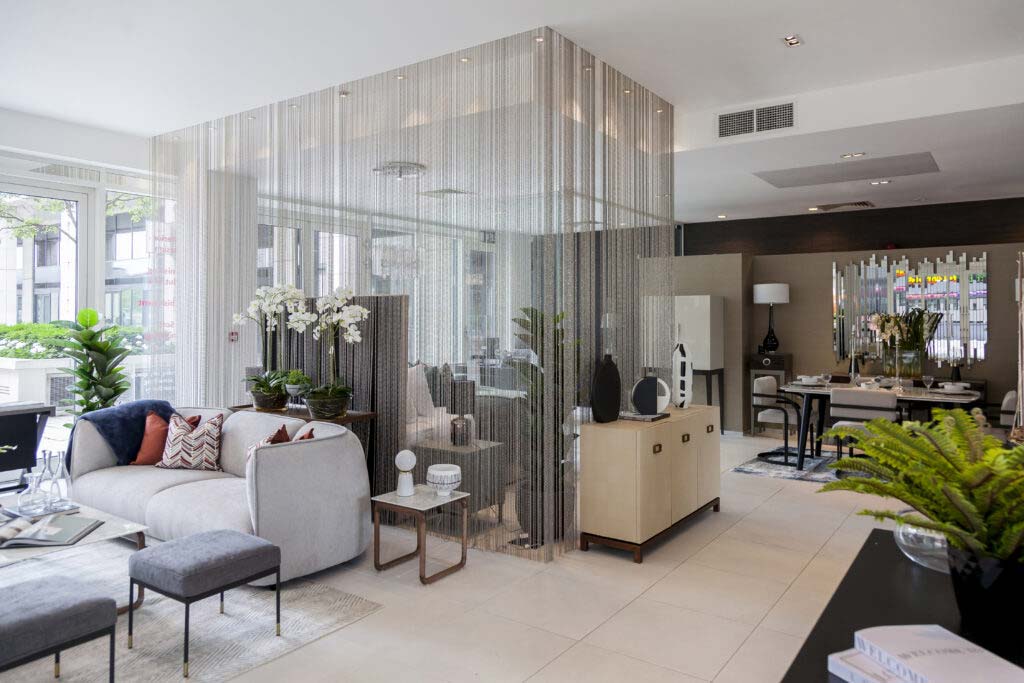 Bookings are essential so please contact us on +44 (0) 20 8964 1966  or info@instyledirect.co.uk  to book an appointment with one of the team at Imperial Wharf or one of our other showrooms at Fulham Reach, Hammersmith and Nine Elms Point, Vauxhall.
We look forward to welcoming you to one of our showrooms soon.