Finding a good tenant is the key to a successful company providing buy-to-let furnishing services. And presenting your property well is the key to attracting that tenant. You'll find it lets more quickly, often for a higher rental. Quite simply, when tenants view a property that is beautifully furnished, with stylish accessories and all the essentials too, they'll picture themselves living there – and that makes the decision to rent much easier.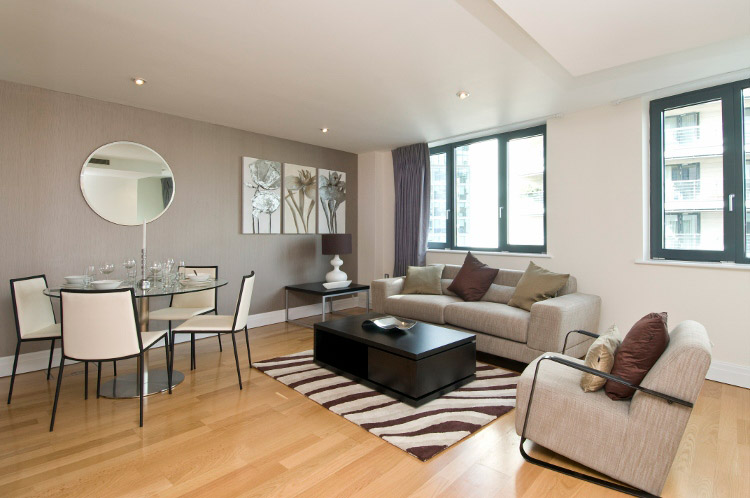 But furnishing a property from scratch is time-consuming and more difficult than you might think. Trawling through different shops and websites to find what you're looking for takes time – and patience. Then you'll have to sit in and wait for deliveries. You may find when you put all your furnishings together that they don't match, don't fit the space available – or just don't look right. And then there are the fiddly little items – hand towels maybe or a loo roll holder – that you just forgot. And if you're busy or based overseas, then the job becomes even more stressful.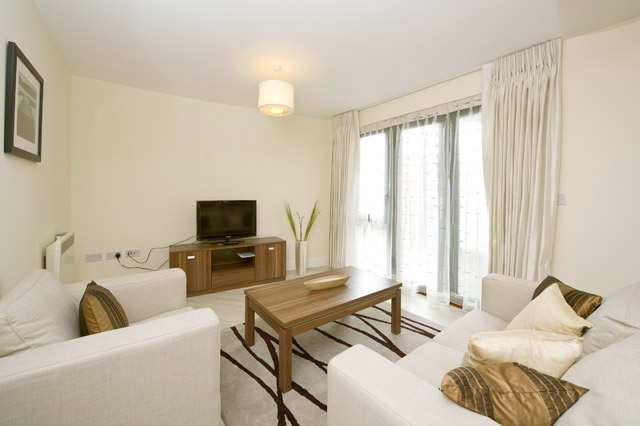 The solution, however, is simple. Furniture packs for landlords, developers and agents take the hassle out of furnishing a rental property. If you're considering a furniture package for your London property, you'll find it contains everything you'll need – from a sofa, beds, dining table and chairs, to electrical items, linen and fabulous accessories such as cushions, throws and artwork to give your property a real designer feel.  The packs are tailored to the size of your property – studio, one bed, two bed or larger…
So if you're planning to furnish a rental home, think about using a professional furnishing pack supplier for your London property. It will save you time, money – and more than a few grey hairs.