A few cosmetic changes can have a huge impact on how quickly a rental property will let – and for how much. A lick of paint, new carpets, curtains and some great accessories are often all it takes to transform an apartment – and it needn't be expensive.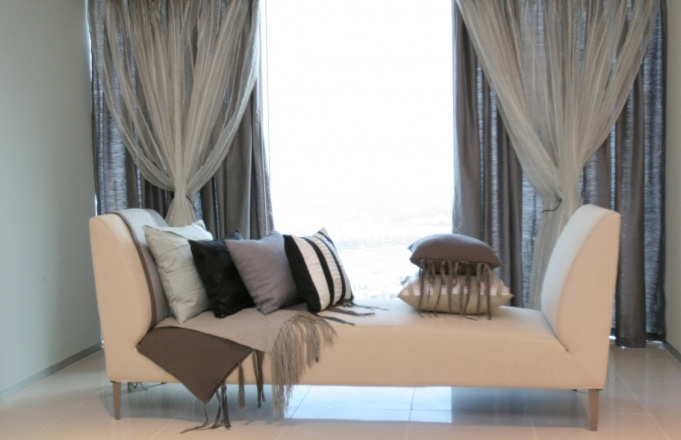 The key to updating a rental apartment is to keep it simple. Redecoration is the quickest way to freshen up an interior but keep colours neutral to make the space look bigger and brighter.
Nothing makes an apartment look more unloved than shabby carpets and curtains so tackle these next. Again, neutral colours work best and maximise the feeling of space and light. Tenants often prefer wooden flooring as it makes a home look more contemporary.
Finally, furnishings and accessories. Furnished properties always let more quickly so choose some simple, modern pieces of furniture. Then add colour with throws, cushions, rugs and bedding to create a more individual look.
It was simple touches like these that we used recently to help a client maximise the rental income on two properties he was about to redevelop.
He'd bought the modern but dated houses in Kinnerton Gardens in Knightsbridge to convert into four luxury apartments. But with planning permission taking up to 12 months, the properties needed to generate some income in the meantime. The solution was to let the properties but they needed a little loving care to bring them up to the standard you'd expect of a Knightsbridge home.
Revamping the properties took just two weeks and our client has recouped his expenses in only six weeks.
So if you let or redevelop properties, don't forget, the devil is in the detail – a few simple, cosmetic changes can reap dividends.